Become Location Independent
LOVE DEEPER
Love Within…
Love Around…
When You Learn To Love Yourself
You Attract The Love That You Desire…
TRAVEL BROADER
Four Feet & Two Heartbeats
Travel Hand-In-Hand With Your
ADVENTURE PARTNER!
LIVE AN EXTRAORDINARY LIFE
To Be Extraordinary
Is To Stretch & Reach
Beyond ALL Limitations!
Travel On, Friends!
Searching for a solution on How To Become A Digital Nomad?
Take a look around… Discover the answer you & your Adventure Partner are looking for here.
BUILD THE LIFESTYLE
YOU DESIRE.

Location Independent.
Explore How To BEcome A Digital Nomad
You Want To Become
A Digital Nomad
Working from your laptop from anywhere in the world… Picture that!
Your vision is huge & the freedom you could achieve is calling you.
Digital Nomads Experience More
Come to find out, WiFi is available most places these days. This allows Digital Nomads to experience more places around the globe. Think world traveler meets business owner – globally! Regardless of your passion, building your own business online around what you love will allow you to never again work a day in your life!
Discover Your Passion & Vision
All of this is possible with passion to drive you and a vision to move you. When your passion sets you on fire, your vision becomes clearer. Ask yourself aloud, "What do I love?" "What would make me jump out of bed?" "Who can I serve?"
Lifestyle Independence
The lifestyle you design is the independence you create. By taking charge in your life, and building a profitable business, you are able to experience a lifestyle that you have been dreaming of.
Location Independence
Location independence is the freedom to BE anywhere on the globe at any moment you desire. Where would that be for you? What you set in motion with your online business is how you create this location independence. This is ultimate freedom! And guess what? YOU could have that! It's all about creating a lifestyle you never have to take vacation from.
Digital Nomads Travel
Mix your passion for travel and the love for your Adventure Partner. Take your life to the next level! Experience more with the one you love the most. Create a lasting bond with the one you love.
Become A Digital Nomad – How To Start
✓ Explore Your Vision & Passion
✓ Have an idea for your own business
✓ Apply what you learn from the Marketing Platform
✓ Continue to build, engage, and provide solutions to your audience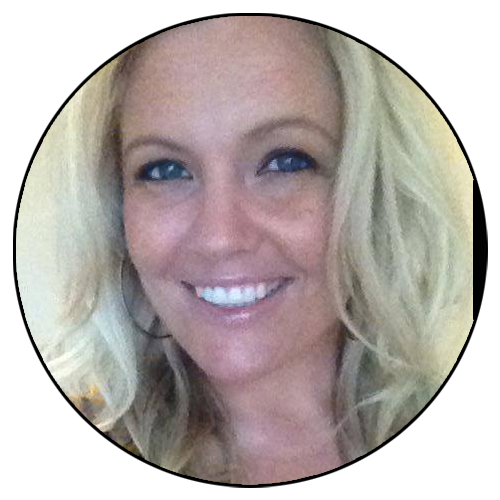 "Travel is such a great way to teach my children about life. I truly believe there's things we can learn only by experience and exposure to diversity in our world.
I never regret spending money on travel … <3"
~ Tracey Rose
Sydney, Australia
"Traveling is the ultimate energy cocktail. When properly used it invigorates us in mind, body and spirit. The history, beauty and culture you are able to absorb by visiting a far off land is what we yearn for as adventurous souls. We aren't meant to only experience the city we live in (although many live in cities they never truly "experience") The fun side effect is I've never travelled and not come home more relaxed and grateful."
~ Ray Higdon
Fort Myers, Florida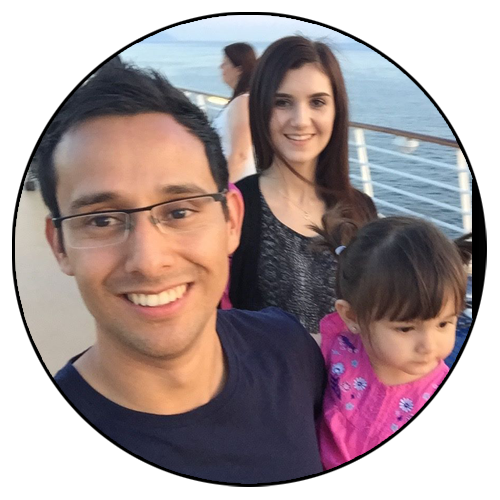 "I love traveling because it gives you that feeling of FREEDOM! And it's incredible being able to explore and experience the incredible, breathtaking places we are so blessed to have on our planet."
~ Alex Ford
Perth, Australia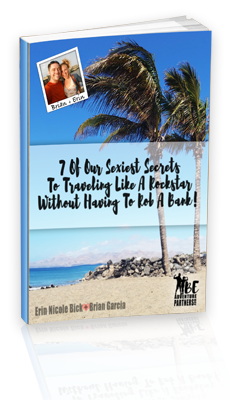 BE Adventure Partners Having Fun

Travel Lifestyle
By your own design…
You're probably curious on how you could live your life by design.
It is time to explore the possibilities & learn what you could begin today to make tomorrow brighter!
Explore Your Travel Lifestyle