Adventure Call:
Schedule Yours Now!
Turn Your Vision Into Reality!
Who's This Call For:

You Are Motivated To Contribute To Our World!
You Have A Vision/Idea!
You Want To Turn Your Idea Into A Profitable Biz!
You Are Open To Learning New Skills!
You Are Ready To Implement What You Learn!
You Want To BE In Control Of Your Life!
You Want To Experience MORE!
You're An Action Taker!
Here's What You Get:

Brainstorming Session!
Discover Your Vision!
Explore Your Passion!
Learn How To Turn Your Ideas To Profit!
Develop An Action Plan You Can Use TODAY!
Access To Step-by-Step Training! (No Techy BS)
BEcome A member Of Our Exclusive Tribe!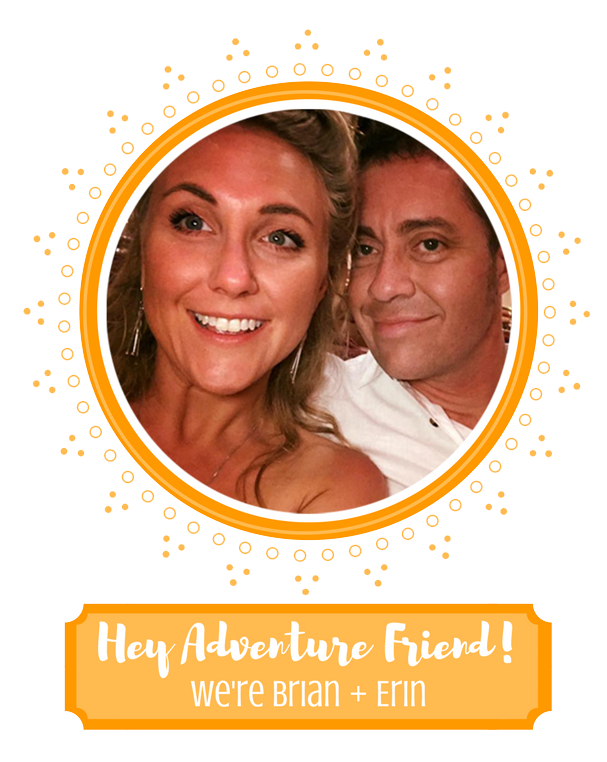 Who Are These Two Adventure Partners?
Check Out What Is Possible For You
In Less Than A Year!
Meeting in airports all over the world used to be our jam. Living 1,555 miles away from each other, we had to see each somehow! SO over the past year, we would meet in exotic countries all over the world so we could be together! In the meantime we started building an online business that would allow us to travel full-time, and create a life by our design. Within 10 months WE DID IT! We created a business that set us free from our jobs, other anchors like our houses, and ridiculous possessions that no longer fulfilled us!
Together, we have over 8 years of experience in building online businesses. There was quite a bit of trial, and error until we found a way that actually worked!
Now we're showing YOU exactly how we were able to kick our jobs to the curb, and become location independent, digital nomads.
Turn Your Vision Into Reality