Schedule Your Adventure Call

Meeting in airports all over the world used to be our jam. Living 1,555 miles away from each other, we had to see each somehow! SO over the past year, we would meet in exotic countries all over the world so we could be together! In the meantime we started building an online business that would allow us to travel full-time, and create a life by our design. Within 10 months WE DID IT! We created a business that set us free from our jobs, other anchors like our houses, and ridiculous possessions that no longer fulfilled us!
Together, we have a total of 8 years of experience in building online businesses. There was quite a bit of trial and error until we found a way that actually worked!
Now we're showing YOU exactly how we were able to kick our jobs to the curb, and become location independent, digital nomads.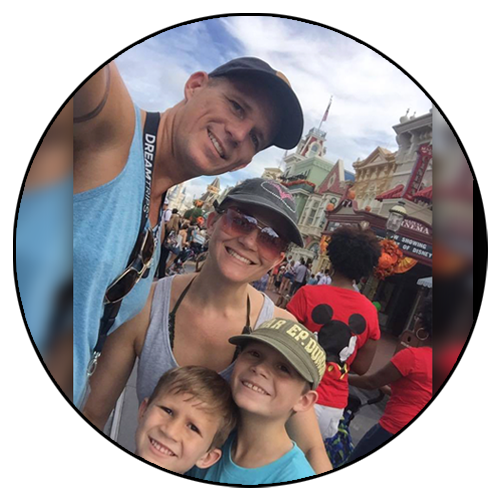 "With all the hustle that life can provide, going on vacation is a necessity. There's nothing like taking 3-7 days to eliminate distractions and reconnect with Danielle and the boys. Every time we travel together, we are a closer family. It also gives our boys the chance to see different parts of the World and learn history first hand. In my opinion, if you're not traveling the World, you're truly not living."
~ Steven C. Krivda
Naples, Florida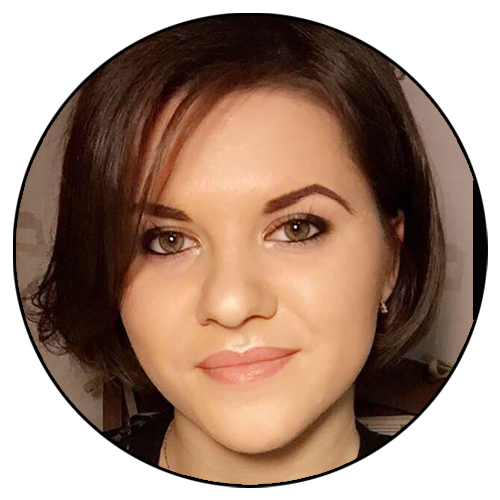 "Traveling has always been a passion of mine, because it totally gives you that ultimate freedom that you're looking for. Not only you get to experience the culture of different places, but you also get to meet some amazing people that can become friends for life, which is absolutely priceless!"
~ Jelena Ostrovska
Riga, Latvia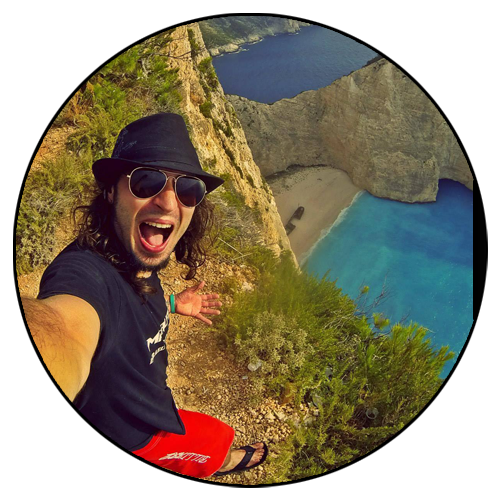 "I'm traveling because I love meeting new people face to face from all over the world, see new places, get inspired by locations and people. Traveling make me getting out of my comfort zone and stop being lazy!"
~ Max Soulfly
Ashqelon, Isreal