How To BEcome A Digital Nomad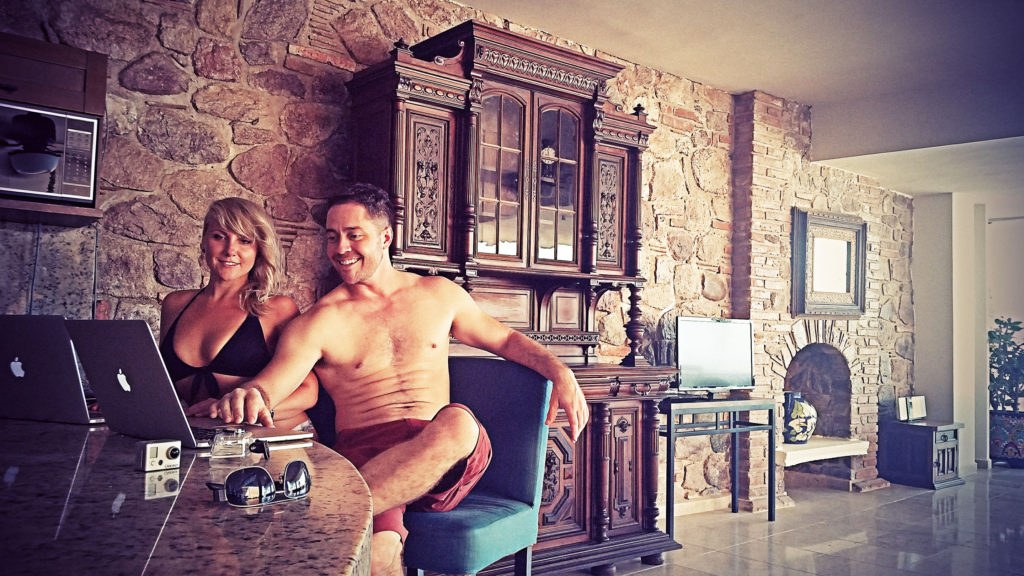 Did This Help You? If so, we would greatly appreciate it if you comment below and share on Facebook, or any of your favorite social media pages!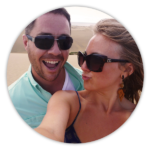 Brian Garcia + Erin Nicole Bick are full-time location independent, online business owners. Brian's background is in firefighting, digital + photographic imaging, and web development. Erin's background is in professional hairstyling, social intuition, personal development, creative writing, and brand identity development. Together, they create eCourses, high-end online business development coaching, and social media marketing strategies. They go by… BE Adventure Partners!

Check out our must read articles about Starting Online Business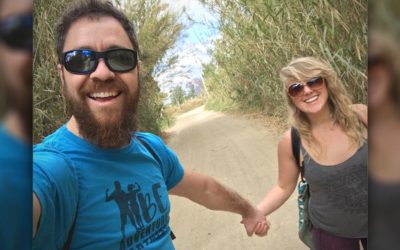 We have a huge announcement about how you could be part of a powerful entrepreneurial movement that is disrupting the lives of over ten thousand people each week. The community you could be a valuable member of is about to open its doors to both aspiring and veteran...
read more