Everyday we make choices that shape our life. When we realize that we are the creator of our days, and take ownership for our actions we are empowered. This is when we take our lives by the horns, and life gets REALLY fun!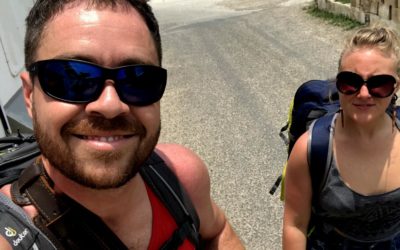 Find out what it's REALLY like to travel full-time, and if it's a lifestyle that would be a fit...
read more

BE Adventure Partners guides people in making money online. Earn an independent living from your knowledge, skills & passions. Become self-reliant. Live a smart & simple life on your terms.