Our minds are a reflection of our reality. If we don't like our reality, we must first work on our mind, and our relationship with ourselves. Then we have the mental space to work towards our goals & dreams.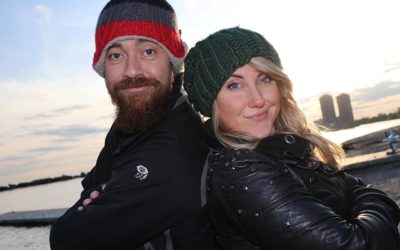 Regardless of if you're in a new relationship, or you've been with your partner for years, the...
read more

BE Adventure Partners guides people in making money online. Earn an independent living from your knowledge, skills & passions. Become self-reliant. Live a smart & simple life on your terms.