An online business can BE created by anyone who has knowledge, skills, or a passion they want to share. To get started all a person needs is a laptop or smartphone. Businesses are meant to help people in some way, and in return it BEcomes a vehicle that allows those willing to take on an entrepreneurial endeavor more freedom & flexibility to BE where they want, when they want.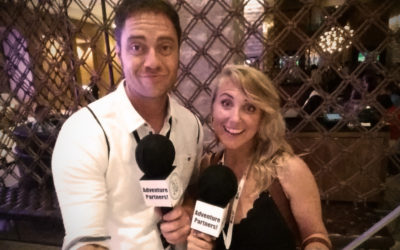 If you are the kind of person that likes to mix business with pleasure… I am going to break down...
read more

BE Adventure Partners guides individuals in building an online business leading them to earn an independent living from their knowledge, skills & passions. This way they can contribute to the greater good & live life on their terms.