10-DAY CHALLENGE:
Establish Your Business Online In Just 10 Days! Even If You Are BRAND NEW Without Any Tech Skills!
Get YOUR PRODUCTS + SERVICES + OFFERS In Front Of Hundreds! (Even thousands of eyeballs… DAILY!)
Online Business Strategists, Branding Experts, Marketing Ninjas
& Mindset Educators!
Brian Garcia + Erin Nicole Bick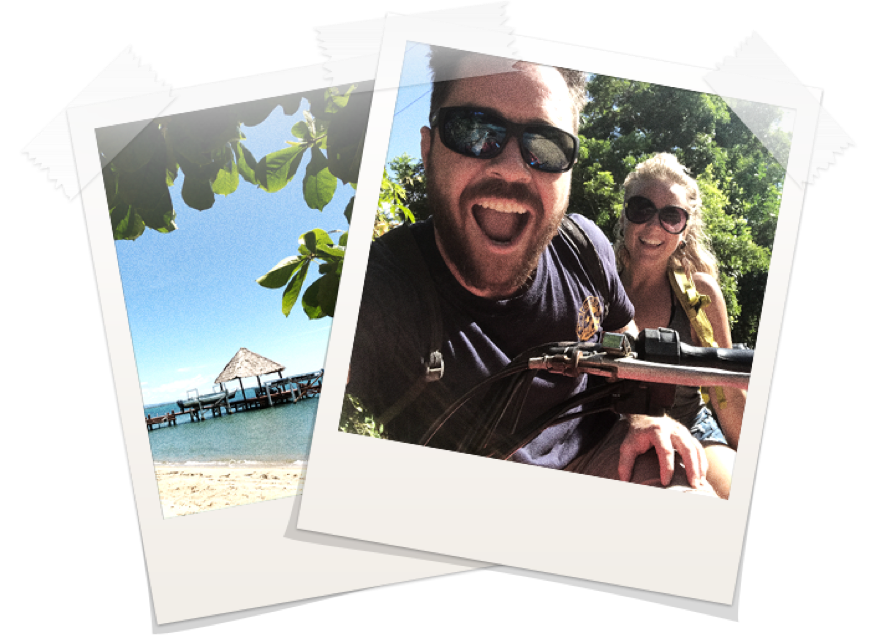 Our Promise To You By The End Of This Online Workshop
✅ Borrow our simple strategy to create a stunning brand that attracts your ideal customer & client!
✅ Why having your own website & blog set up online is necessary to create freedom for you & your business.
✅ Understanding the most effective way to position your business to get massive exposure & make more money!
✅ Our secret strategy used to go from nobody seeing your business… To crowds engaging on your content!
✅ The most efficient & effective way to BEcome known in ANY niche market!
✅ And much more!
WARNING:APPLYING THIS KNOWLEDGE COULD CHANGE YOUR LIFE – REGISTER NOW!