AUTHORS AT
BE ADVENTURE PARTNERS
EMPOWERING YOU TO CREATE AN ONLINE BUSINESS BASED AROUND YOUR VISION & PASSION SO YOU CAN BECOME LOCATION INDEPENDENT!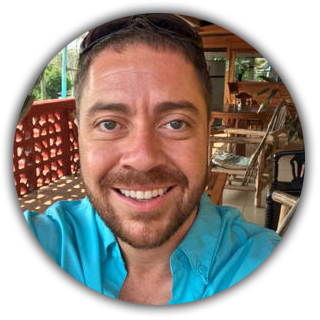 BRIAN GARCIA
Brian has been building businesses since 2005. His expertise range from physical product production, to services both online & offline. When it come to technology, Brian is the BE Adventure Partners Tech Wizard! The man knows his way around Facebook Advertising, has Marketing down to a science, and is very clever with words! Brian's methodical way of teaching allows people to follow systems in a simple step-by-step manor. He is also our in house Photographer, and Image Specialist! Brian's light hearted, no BS approach, and playful character makes learning the techy backend of a business a ton of fun! The guy is quite simply hilarious, and excellent with people of all kinds!
Read all about Brian or Follow him on Facebook 

ERIN NICOLE BICK
Erin is on a mission to bring as much love, and abundance to this world as humanly possible! Her career as a Professional Hairstylist paired with her education in Personal Development & Spirituality has given her the unique gift of understanding + connecting with people in a really unique way! Empowering people to step into themselves + their vision is Erin's purpose in life! To her surprise she has also become quite the Facebook Marketing Ninja, Branding Expert, and Mindset Educator. Erin has a way with words, and can range from a philosophical conversation straight into a hilarious one! Like Brian… Erin also works well with all kinds of people, and is more then happy to guide them towards their own personal excellence!
Read all about Erin or Follow her on Facebook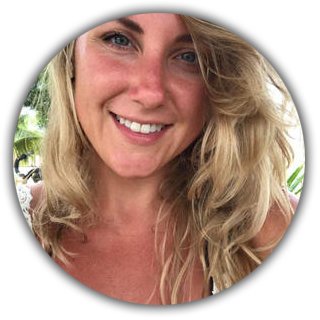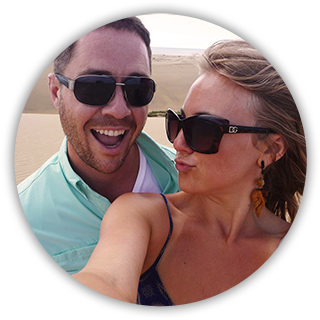 BRIAN GARCIA + ERIN NICOLE BICK
BE ADVENTURE PARTNERS
This dynamic duo have been empowering, and inspiring people since the day they came together! Their energy combine is powerful enough to create worlds! Together, Brian + Erin's mission is to empower people to make an impact on this world, building businesses around their Vision & Passion so they can BEcome Location Independent, BUT it doesn't stop there! They know the secret of BEing Happy in your life, and BEcoming a successful entrepreneur! The key… MINDSET! These two have been studying the power of Personal Development, Spirituality, and Mindset Development for 13 years combined! When you are in the right headspace, you can create success in all aspects of your life… From Personal Vitality to Massive Success with your Personal Goals, Lifestyle & Business! Equating to… Creating a life you never have to take a vacation from!
Read all about BE Adventure Partners or Like us on Facebook 

Check out our recent must read articles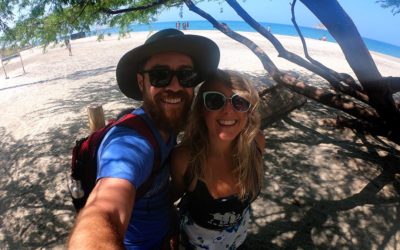 You may not look at your future as limitless, but if you did, what would it look like? In this article you will be challenged to see your life in a way you may never have imagined it. Pushing yourself past any limiting beliefs you may have about what the future holds...
read more

BE Adventure Partners guides people in making money online. Earn an independent living from your knowledge, skills & passions. Become self-reliant. Live a smart & simple life on your terms.