Our goal with the BEAP Blog is to inspire you to Live Smart and Simple 'Cuz Life Ought To BE Fun! You'll find topics covering our Skoolie conversion, travel, health & wellness, as well as online business principles to earn an independent living.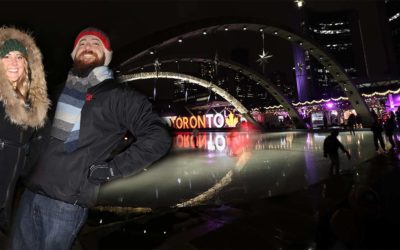 To BE a physical business owner, or online business owner? This soggy Toronto night may give you a...
read more

BE Adventure Partners guides people in making money online. Earn an independent living from your knowledge, skills & passions. Become self-reliant. Live a smart & simple life on your terms.