Texas Couple Accidentally Won School Bus Auction | Registering & Building A Skoolie In DFW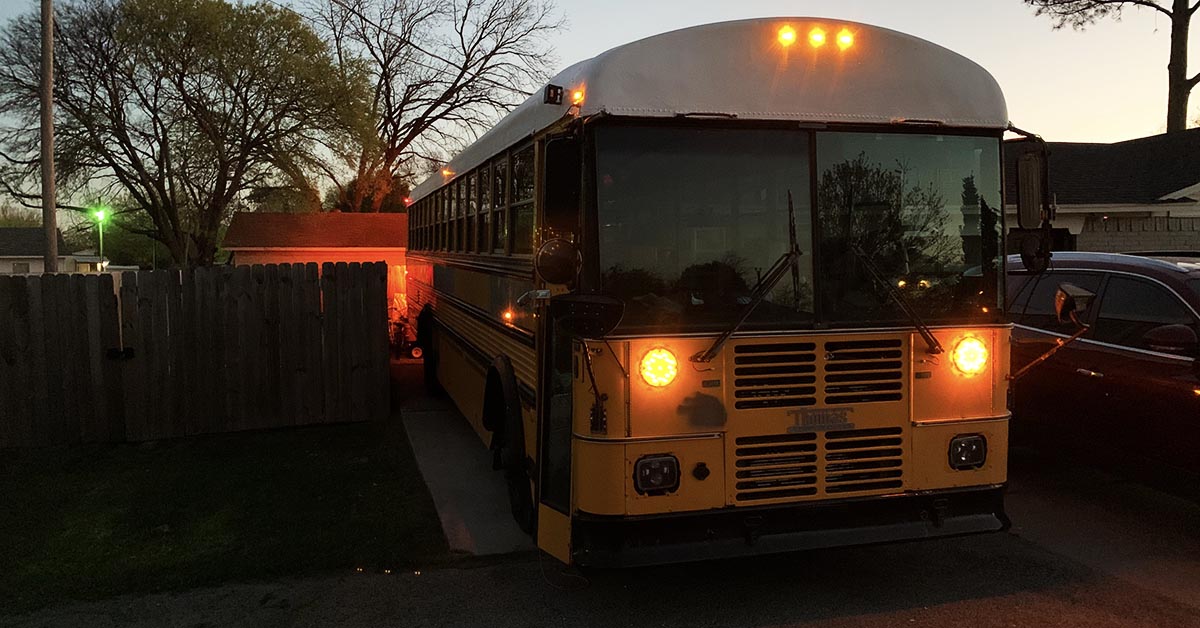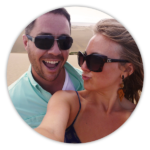 Hey, we're Brian + Erin. Currently, we're workin' on our bug out bus. Lucky the proverbial $hit hadn't hit the fan yet when we picked up this 40-foot beauty in Phoenix AZ and drove it up to Canada to convert it. Hopefully, we all still have time...
Honestly, this bus conversion has been the only sane thing in this insane world lately. We can't tell you how good it feels to BE working on something that lights our souls up and has such potential for a life that is entwined with nature, love, and happiness.
Our main goal is to inspire people to get off-grid and become self-reliant. We are well on our way and are super excited to talk about solutions with others who are shooting for a similar way of living.
Did This Blog Post Help You? If so, we would greatly appreciate it if you comment below and share it with a friend.

Check out our must-read articles about Skoolie Conversion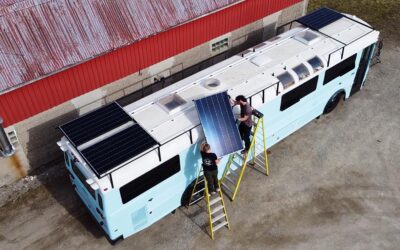 When designing & building a DIY skoolie solar system, there are quite a few considerations....
read more

BE Adventure Partners guides people in making money online. Earn an independent living from your knowledge, skills & passions. Become self-reliant. Live a smart & simple life on your terms.