How The Grinch Stole Christmas & Destroys Your Vision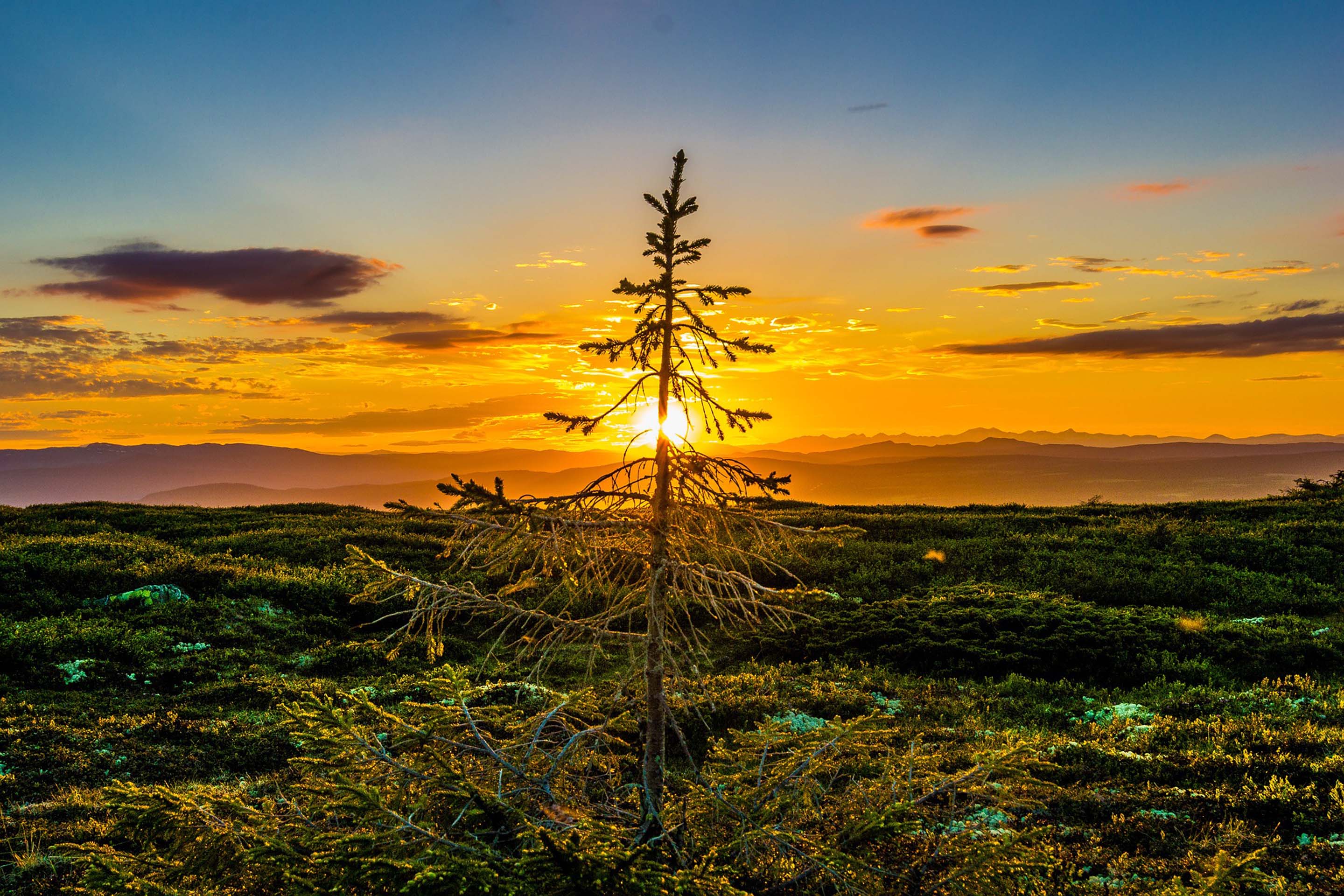 It is Christmas Day! Woo Hoo! We have all read the book by Dr. Seuss called "How The Grinch Stole Christmas!" Did you know that The Grinch steals more from you all year than just on Christmas Day? Find out how to identify & eliminate The Grinch in your life and why he destroys your vision, preventing you from going on more adventures, having more amazing experiences and success in your life.
The Grinch In Everyday Life
The Grinch in everyday life is someone or societal influence who represses your imagination, your dreams, your vision… This is something that, when self-belief in oneself is weak, can cause you to think less of yourself & your abilities. By internalizing the way these people or society constantly barrage you with negativity creates an increase in self-doubt and limiting beliefs.
Don't worry… this happens to all of us and there is a way to eliminate that.
Imagine you are working at your JOB and you tell a co-worker your dream of traveling the world and what you are going to do to make that happen. You get into the details about how you have started working online so that the income could support (and/or exceed) your current income… This could finally free you!
This co-worker that you are chatting with so happens to have a negative side to themselves and they respond, "There's no way that is going to work. You must have a JOB so that you can afford to pay for your mortgage or rent. Keep dreaming. It will never happen."
You clam up and think to yourself that MAYBE this is a pipe dream? Maybe they are right?
Your vision is crushed. Your spirit is down and you feel lack, with of touch of hopelessness.
This story is true for many of us in the workforce. No matter what your vision or dream, there's always some ass-hole to shit on your parade.
But it doesn't have to be that way! Keep reading!
Your Dreams Being Robbed By The Grinch
You continue to think about how Captain Ass-Hat-Dream-Smasher (your co-worker from the story above) is just a Negative Nellie. You have listened to Tony Robbins, Ray Higdon, Bob Proctor, and Tim Ferriss, just to name a few. You know that what is in your heart, in your soul, and in your vision is achievable. Shoot! If Ray Higdon could be DOUBLE foreclosed on, losing everything, just to build an online empire and gross nearly $4 Million in 2015, there's no way I couldn't do the same!
By giving in to "The Grinch" in your life, allowing their lack of success influence where you are going, you are essentially giving up.
What credentials does that Grinch have that you actually listen to their words as cut in stone?
You know that there are always going to be people in your life that will rob you of your dreams. These people are usually jealous of your potential success and do not want to see you grow.
So… What could you do about this?
Increase your sphere of influence. Surround yourself with people who are doing what it is that you want to do… People who are ACTUALLY successful! Spend less time around people who will rob you of your vision and dreams.
What is it that you want to do? Travel more? Go on more adventures? Experience more in life? Work anywhere you have a WiFi connection and have the ability to build YOUR OWN Business?
If any of these are your dreams, then set your vision high and work towards developing meaningful relationships with people who are ACTUALLY doing those things… Like Erin & I here at BE Adventure Partners!
We form amazing relationships around the globe of people who want to be able to experience more adventures with the ones they love. Many of these people are trying to figure out how to get out of their "JOB" but, as we all know, need the finances to be able to do that.
Why Your Life Could Be Christmas All Year Long
IMAGINE your life being Christmas all year long!
What would that do for you?
Where would you go?
Who would you go with?
Would that allow you to experience amazing places with the ones you love?
Would your mind be put at ease knowing that there is no longer any financial stress?
I used to think that Christmas was one day a year. I love the holiday! I now know that Christmas can be every day.
My favourite part is giving gifts… And the gifts do not have to be on the ONE day a year people call "Christmas…" that day could be any day!
And when I say "giving gifts" I'm not talking about materialistic crap that is going to be sent to Goodwill next month, re-gifted as a White Elephant Gift next year, broken in a week, or just some THING because "I had to buy you a gift because it is Christmas day."
Anytime I give a "THING" I like it to have a purpose, be thoughtful, be useful, be something that you could use to enhance an experience…
And the #1 gift I love to give is EXPERIENCES!
Seeing the faces of loved ones light up when they get to go on something cool, like a Helicopter Ride over the Grand Canyon, or a romantic getaway, or an adventure class or excursion of some type…
The look on people's faces are priceless! And the experience they get to enjoy is something they will remember for a lifetime!
YOU are the factor that could change your destination.
YOU are the one that could make Christmas happen every day of the year.
YOU have the power to DO something in your life NOW to make 2017 the first best damn year ever! (More best years will follow every single year thereafter).
You know what you need to do. The thought has been in your head this whole time and you have just feared being found out.
Now that you are in good company (The Grinch is not in the room), you know that you can speak freely about what it is that you dream… your vision… your desire… the limitless lifestyle you crave….
NOW you are ready to make the leap!
The thought has been in your head, speaking to you this whole time.
As you read the words in this non-fiction story, you had the feeling of being empowered to make the leap! Luckily you have amazing individuals, like Erin and myself, to point you in the direction that we took.
We know it is not for everyone… And we also know that it is only for people who truly want to make Christmas happen every day of the year… This is for people who have the vision, have the desire, and want to put in the work to make it happen for themselves.
Have a Merry Christmas & Happy New Year!
From your friends, here at BE Adventure Partners!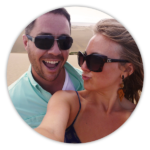 Brian Garcia + Erin Nicole Bick has been traveling full-time since April of 2017. They like to consider themselves location independent. Their goal is to empower others to live life on their terms and create their own definition of independence/freedom. Through their content, eCourses, and consulting they share their simple method for building an online business, and living a happier life.
Did This Blog Post Help You? If so, we would greatly appreciate it if you comment below and share on Facebook, Instagram or any of your favourite social media platforms!

Check out our must read articles about Mindset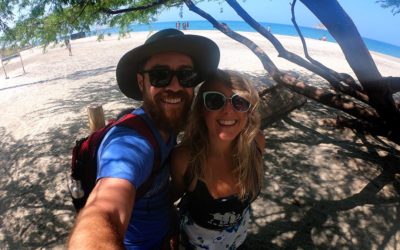 You may not look at your future as limitless, but if you did, what would it look like? In this...
read more

BE Adventure Partners guides people in making money online. Earn an independent living from your knowledge, skills & passions. Become self-reliant. Live a smart & simple life on your terms.