Travel Resources
Get To Where YOU Want To BE!
Travel Resources
We have traveled many places throughout our beautiful Earth! Figuring out the best ways to save money while traveling, or even luxury travel at a decent price is something that we seek out. Everything listed here we have personally used during our Digital Nomad journey around the globe! Some of these travel resources will save you money, while others could make you money (if you are looking to make a business out of being Digital Nomads like us!) Bookmark this page so that before you go on your next trip you can be sure to use the same travel resources we use to travel the world, location independent!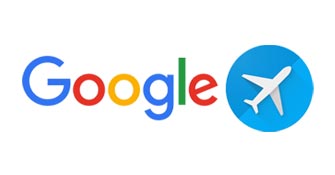 Google Flights is a pretty slick search engine. Whether you are searching locally or around the world, Google Flights will allow you to track pricing on flights, and destinations.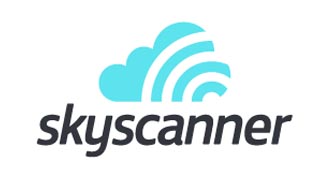 Skyscanner is one of our go-to apps for good deals on flights. Whether you are on the go and download the Skyscanner app for iPhone or Android, or you can also use the desktop search engine, you'll be able to find great flight deals. They have a cool month-view that allows you to see what the cost is per day, as well as setup notifications on tickets and destinations. Find cheap flights with Skyscanner
!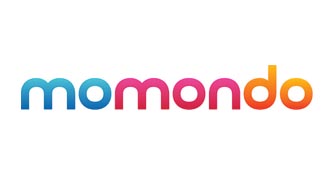 Momondo is a great site that searches thousands of airlines and search engines to find low prices. One of the features we like is the "Fly Anywhere" option. Using this gives us ideas on where to go next in our Digital Nomad journey! Go find a flight right for your budget today!
Travel insurance: simple & flexible
This is the only travel insurance we use here at BE Adventure Partners because of how comprehensive the coverage and where we could use it around the globe! You can buy and claim online, even after you've left home. Travel insurance from WorldNomads.com is available to people from 140 countries. It's designed for adventurous travellers with cover for overseas medical, evacuation, baggage and a range of adventure sports and activities.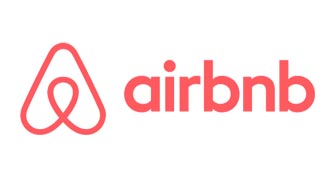 Airbnb has by far been one of the best resources for finding eclectic places to stay. With a taste of lavish luxury to just a plain room, Airbnb has you covered. When looking for accommodations, we search here first. New to Airbnb? Get a discount with this link when you start your free account.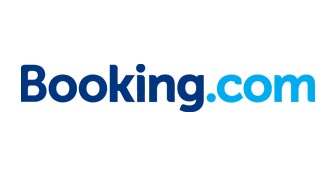 BE it a hotel or home, or trains to treehouses, you can find the right accommodation to suit your lifestyle! Over 1 million properties and over 1.2 million rooms reserved each day, you are sure to find the perfect place to stay. We like this because of the variety! Go ahead and Book Your Place Today!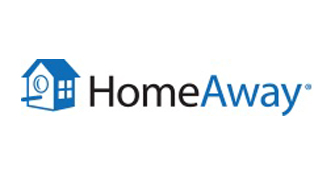 Whether you are wanting to go on a little get-away, or you are a long-term traveler and need a place for a month or two, HomeAway has a ton of variety! One thing we love about HomeAway is the ease of use. Their platform and phone app is the easiest one we've used! Get HomeAway from it all!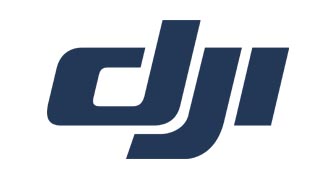 We needed a solution for stabilized, high definition video without bulky camera gear to take on Adventures around the Earth. In steps DJI camera systems. Regardless of the adventure we are on, the DJI Osmo is our go-to, handheld gyroscopically stabilized video solution capturing 4K video! For those wanting to step-up their video game, definitely invest in a DJI Osmo and/or a Drone! Check them out here!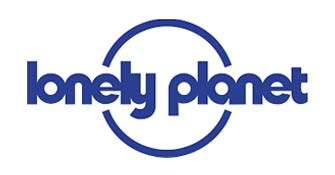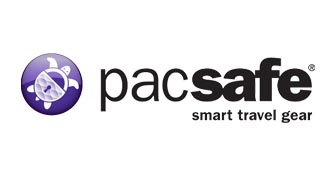 Keeping your bags secure while traveling has always been on our minds. When we ran across Pacsafe Smart Travel Gear, we gained peace of mind that our bags would be secure wherever we may roam! There are quite a few varieties of bags from luggage sized, to handbags. And for us, the carry-on sized backpacks is what we use! Find a Pacsafe that works for you!
Digital Nomad Online Business Building Resources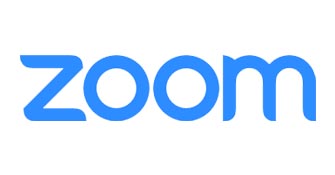 Face to face communication is by far the best way to connect! When we cannot be in front of people, the next best thing is using Zoom the #1 Video Conferencing and Web Conferencing Service. Here we can connect with people around the Earth, building relationships and helping others build their businesses online. We highly recommend Zoom for your video conferencing needs. Sign up for FREE!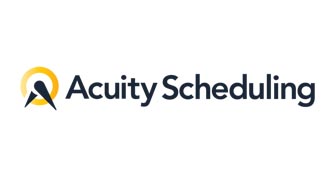 Utilizing Acuity Scheduling has freed up our time by no longer having to schedule times to meet with people. By giving them our availability on our Scheduler, people can find a time that best suites them. This platform is for people who want to become professional in scheduling times with their customers & clients. Never ask "What time works for you?" again. Use this link to Sign Up For FREE!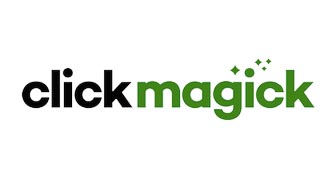 To track your actions shows you what works best in your online business. The moment we started tracking our links in our business, we started to see what marketing efforts work best for our audience. ClickMagick takes care of all the tracking and will show you where to focus your attention. Get a 14-Day FREE Trial!

BE Adventure Partners guides people in making money online. Earn an independent living from your knowledge, skills & passions. Become self-reliant. Live a smart & simple life on your terms.