Build a business online.
Make an impact.
BE where you want.
Confidently turn what you know into a business online.
Companies We've Worked With Or Have Been Featured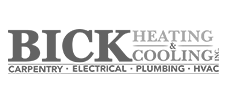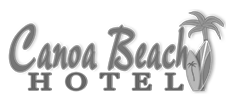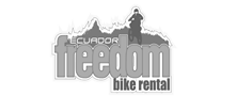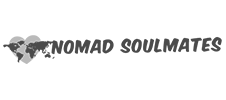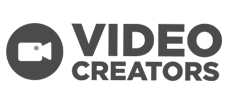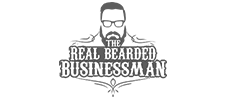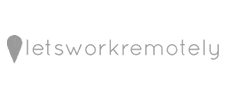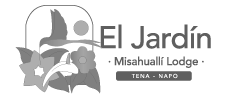 Check Out These Videos That Will Help You In…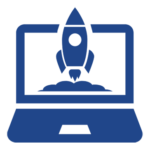 Build A Business Online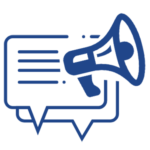 Make An Impact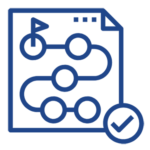 BE Where You Want
How We Help People
Build A Business Online. Make An Impact. BE Where You Want.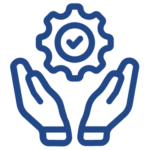 "Done For You" Services
Film Production
Facebook & Google Ads Management
Branding
Membership Site Creation
New Website Creation
Old Website Remodel
Social Media for Business Setup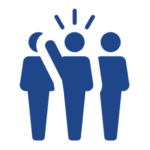 "Do It Yourself" Option
Online Business Creation Road Map
Step-by-Step All Inclusive Online Business Creation eCourses
Self-Paced Actionable Video Guides
Private Support Group
LIVE Tribe-Only Group Video Calls
Watch From Desktop, Laptop, iOS, Android
30-Day 100% Money Back Guarantee
WHAT MAKES BE ADVENTURE PARTNERS SO DIFFERENT?
When it comes to creating your ideal life… Most people aren't too sure where to start. BE Adventure Partners help people find confidence in their individual passions & ideas so they can build an impactful business online that people trust.
We know how hard it can be to build a business online. We've helped people from all over the world connect the dots step-by-step. When you have a direct path to take it makes building a lucrative business online much easier, turning your company into the go-to no matter who you serve.
BE Adventure Partners is the love child of Brian Garcia + Erin Nicole Bick. Together they vlog, create eCourses, online workshops, and live events that help people who want to create a business online, or already have a business thrive in the online space. Brian + Erin are just two normal people… Brian originally started his online business to give him some extra cash on the side of his 9 year career as a Firefighter, aspiring to make a positive impact on our Earth. Erin put down her scissors as an 11 year Hairstylist to build her online business, with the dream of becoming a speaker in the Personal Development arena.
BE Adventure Partners was originally created to share their long distance romance. Turns out people actually wanted to know how they were both building their online businesses, and were able to frequently afford meeting in airports all over the world. BE Adventure Partners was born. Their desire to help people all over the world escape monotony, and build a simple business online from their knowledge, skills and passions is evident in everything they create. Brian + Erin reach thousands of people each week helping them turn their passions, ideas, or existing businesses into their secret weapon to freedom. The skills they share allowed them to leave their careers forever, and travel the world full-time with their business.
Join the Tribe & get started today for instant access to the simplified, step-by-step, self-paced method to building your own business online.
HERE'S WHAT OTHERS HAVE BEEN SAYING ABOUT BEAP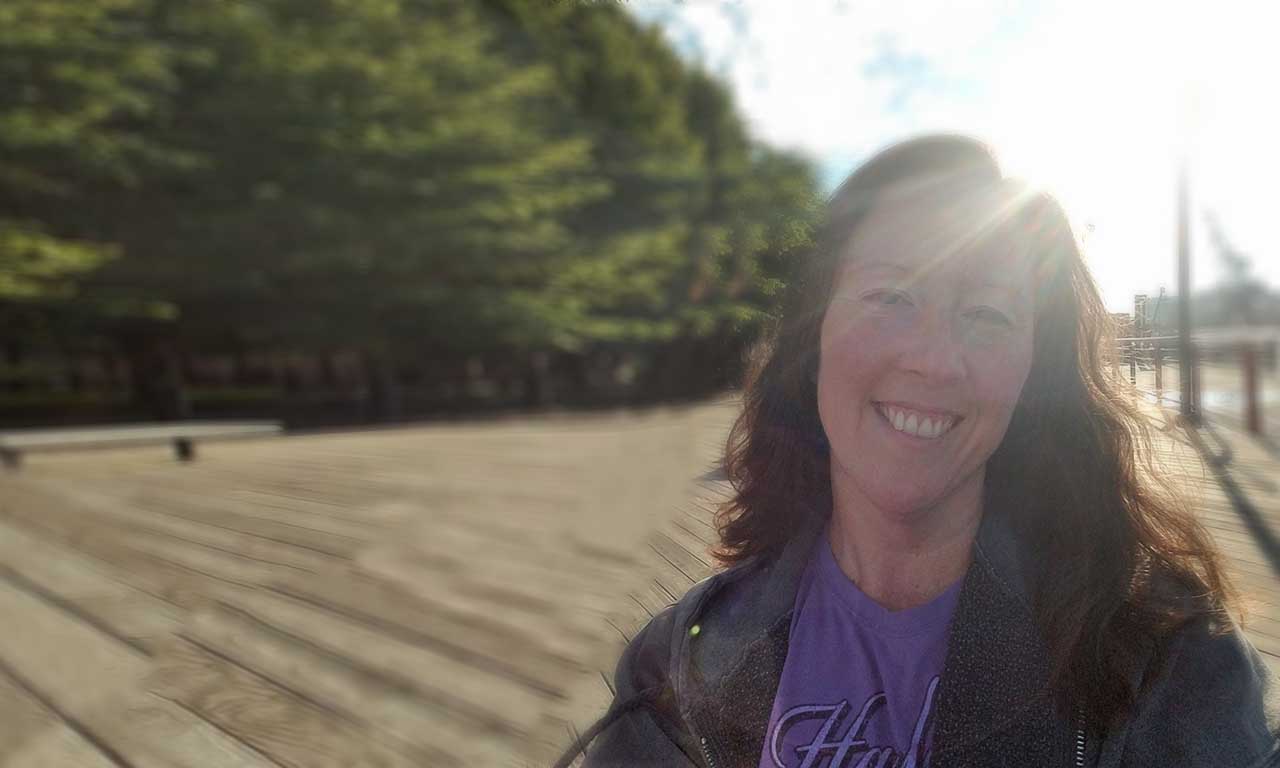 "Anyone that wants more out of their life would benefit from this great course."
Valarie Tom
You Define Destiny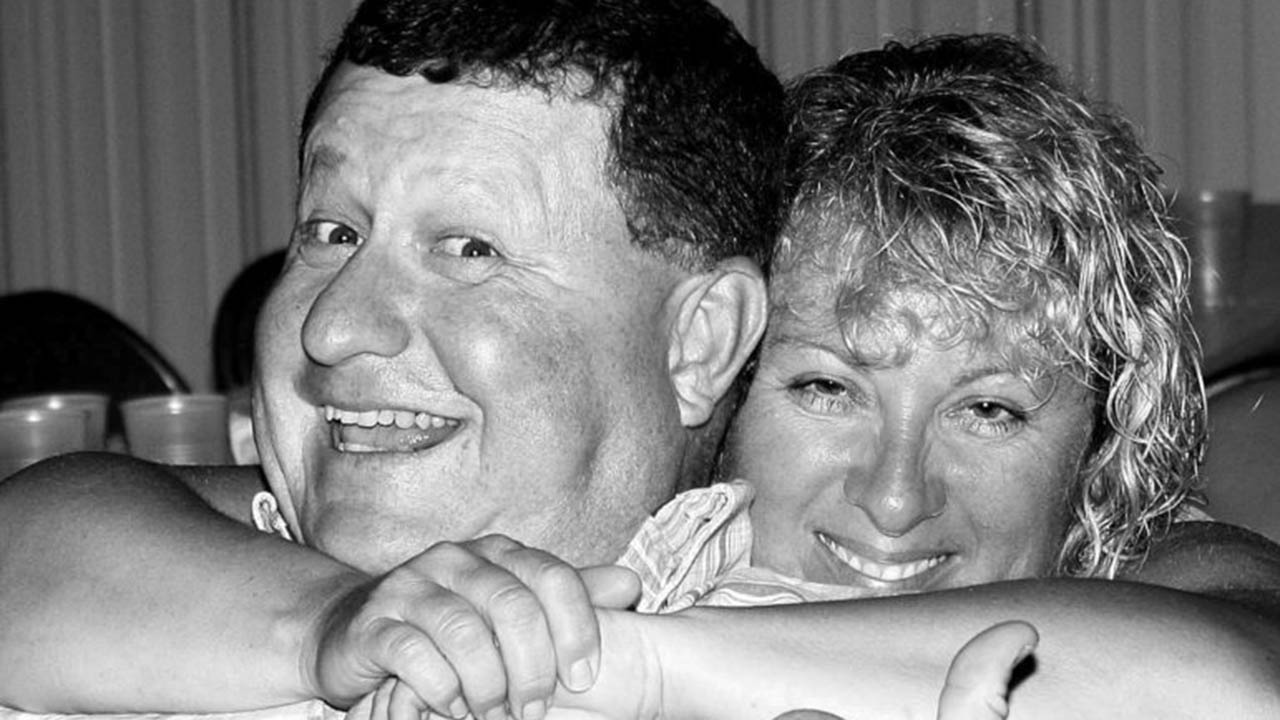 "Thank you Erin and Brian for helping me out! Brain storming and answering questions for me was awesome! I love how this community works!"
Lisa Oakleaf
Entrepreneur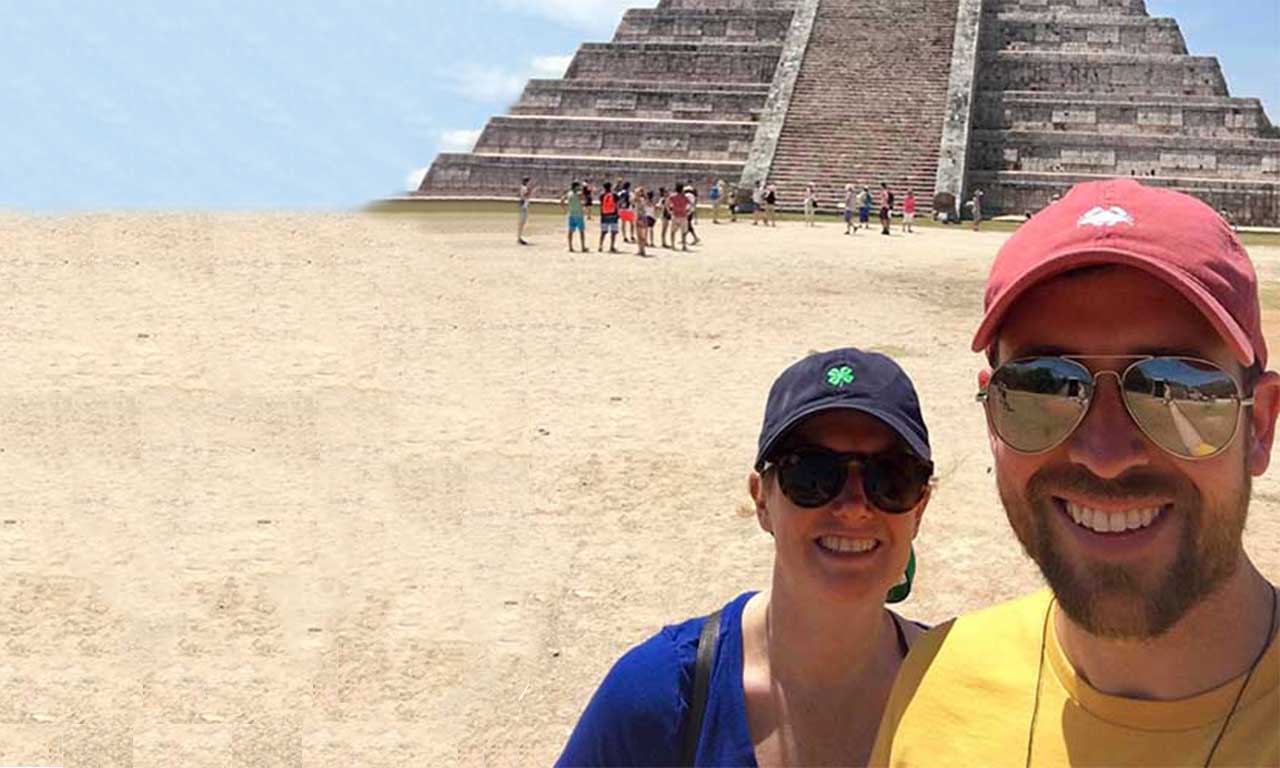 "Erin and Brian are very relatable, knowledgeable and easy to listen to which makes the course a no-brainer to take!"
Rachel & Craig Spiva
Entrepreneurs
PARTNER WITH BEAP
Want to sponsor a video or work on a project with us to make a positive impact in the world?

BE Adventure Partners guides individuals in building an online business leading them to earn an independent living from their knowledge, skills & passions. This way they can contribute to the greater good & live life on their terms.