Who We Are…
Hi! We're Brian + Erin. In April 2017 we sold everything to travel the world together & went to 19 countries. Since then, we've been searching for ways to make a positive impact in people and our Earth. In our blog posts, eCourses & YouTube videos, we share what we're learning. After living complicated lives filled with drama, we both just wanted to live smart & simple. Finding each other was what ignited our soul purpose to leave everyone and the world better than when we found them. We invite you to BE part of the journey.
What We Stand For…
Freedom. Self-Reliance. Positive Impact. These are a few words that describe what we stand for. We stand up for people who want to take control of their lives for themselves, their families, and others. If you're like us, you've experienced the "grind" that most people call, "life." We've found that as creatures of free will, we can each make a decision about what we do for work, who we hang out with, as well as what we feed our bodies and minds. If you're the type that wants to go against the grain, like us, then you're in the right place.
Featured In | Worked With | Sponsored By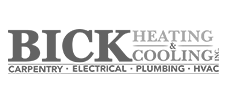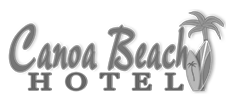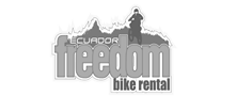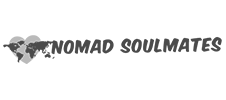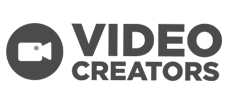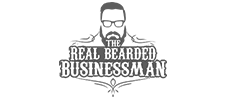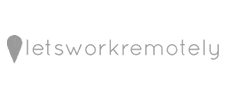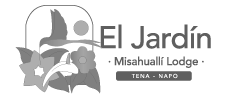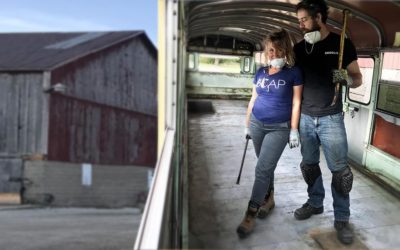 Doing a school bus conversion is one of the most fulfilling yet challenging things that Erin and I...
read more
How We Help People
Make Money To Get On The Road. Live Smart & Simple.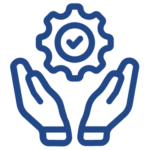 "Done For You" Services
Film Production
Facebook & Google Ads Management
Branding
Membership Site Creation
New Website Creation
Old Website Remodel
Social Media for Business Setup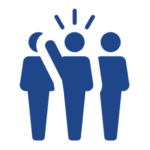 "Do It Yourself" Option
Make Money Online Road Map
Online Business eCourses
Actionable Video Guides
Private Support Group
Get Your Questions Answered Fast
Watch From Desktop, Laptop, iOS, Android
30-Day 100% Money Back Guarantee
WHAT OUR HAPPY CUSTOMERS & CLIENTS HAVE BEEN SAYING ABOUT BEAP
PARTNER WITH BEAP
Want to sponsor a video or work on a project with us to make a positive impact in the world?

BE Adventure Partners guides people in making money online. Earn an independent living from your knowledge, skills & passions. Become self-reliant. Live a smart & simple life on your terms.