Who We Are…
Hi! We're Brian + Erin. In April 2017 we sold everything to travel the world together & went to 19 countries. Since then, we've been searching for ways to make a positive impact in people and our Earth. In our blog posts, eCourses & YouTube videos, we share what we're learning. After living complicated lives filled with drama, we both just wanted to live smart & simple. Finding each other was what ignited our soul purpose to leave everyone and the world better than when we found them. We invite you to BE part of the journey.
What We Stand For…
Freedom. Self-Reliance. Positive Impact. These are a few words that describe what we stand for. We stand up for people who want to take control of their lives for themselves, their families, and others. If you're like us, you've experienced the "grind" that most people call, "life." We've found that as creatures of free will, we can each make a decision about what we do for work, who we hang out with, as well as what we feed our bodies and minds. If you're the type that wants to go against the grain, like us, then you're in the right place.
Featured In | Worked With | Sponsored By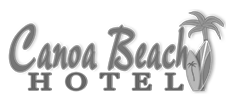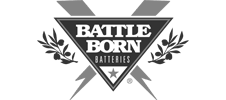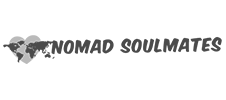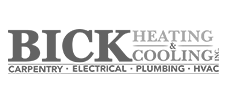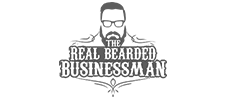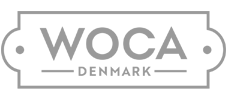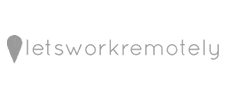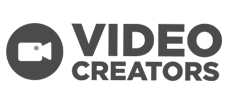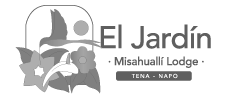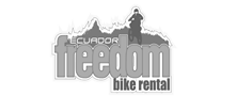 WATCH OUR YouTube CHANNEL
Since September 2019, we've been converting an old school bus into a motorhome, which are known as a "Skoolie." Once our build is complete, we plan on taking you with us as we document our life on the road visiting homesteads, cooking off-grid and learning about self-reliance. Ultimately, we plan on buying a remote property to start our own homestead. Subscribe to our YouTube channel if that sounds interesting to you, so that you don't miss our weekly episode.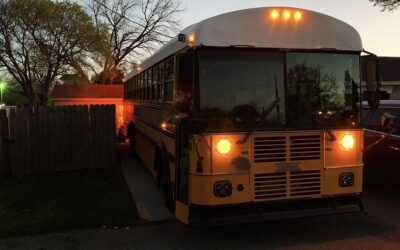 Joeseph & Jennifer Davis from DFW, Texas accidentally won an online auction to buy a school...
read more
In August 2019, we set out to buy a used school bus to convert into a tiny home on wheels.
Like most first-time school bus owners, we had questions that needed answers. After doing months of research and applying what we learned, this led us to organize our notes to create The School Bus Conversion Guide | Building a Tiny Home On Wheels.
This guide is useful to anyone curious about or starting a school bus conversion. Read More »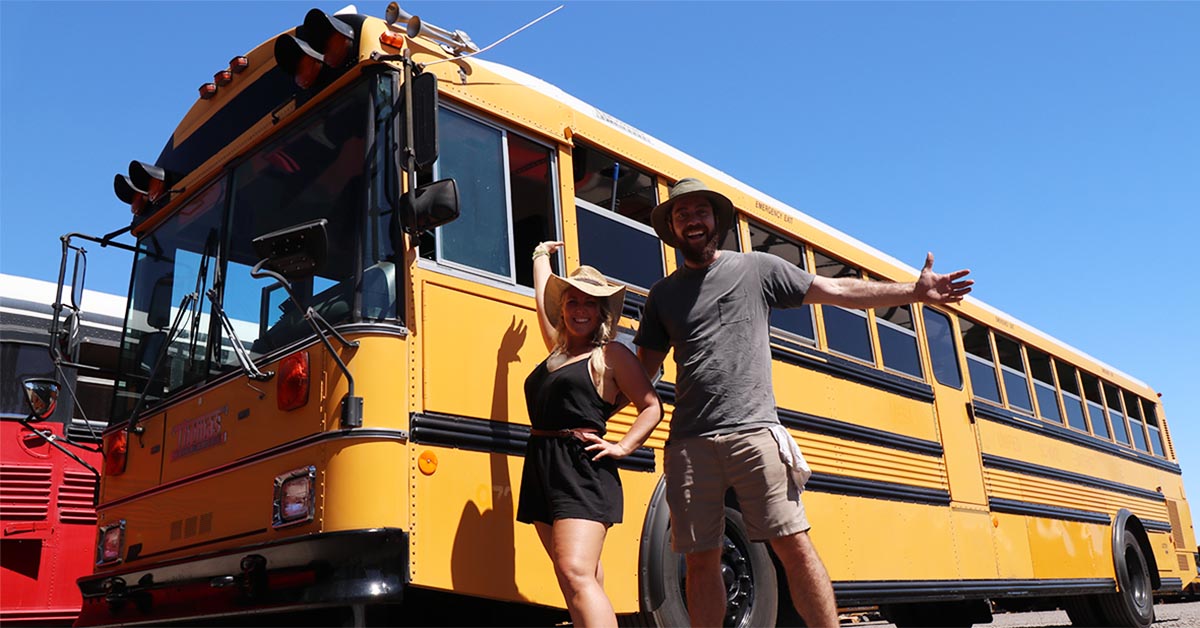 How We Help People & Companies
PARTNER WITH BEAP
Want to sponsor a video or work on a project with us to make a positive impact in the world?

BE Adventure Partners guides people in making money online. Earn an independent living from your knowledge, skills & passions. Become self-reliant. Live a smart & simple life on your terms.