You Want To Support Our Work?!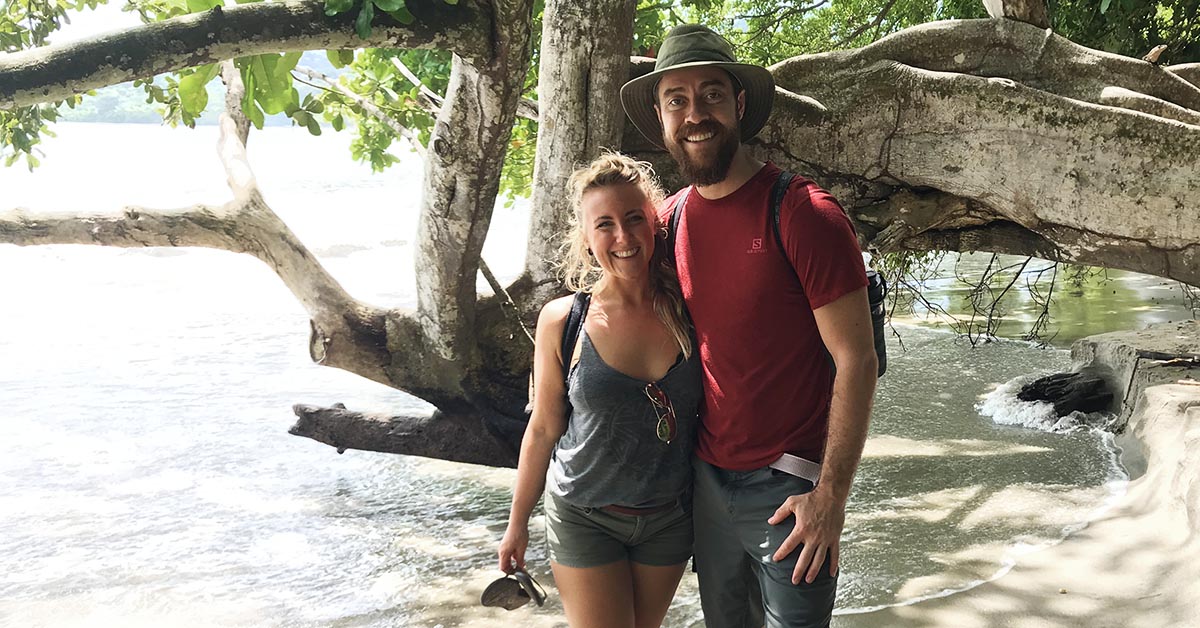 Thank you so much for your support! Everything we do in our work is to help you BE where you want, when you want!
There's several ways you can support our work (even things as simple as Liking our Facebook Page or Subscribing on YouTube helps out!)
All the things below we'll get a commission on AND in most cases, you'll get a discount of some kind too! This is truly a win-win!
Patreon
Want to BE part of BEAP? The most fun way to do that is to BEcome a Patron. You'll get perks as a Patron! Depending on your Tier of Pledger, perks include Patron-only feed, responses to your questions directly from both Erin and I (Brian), physical postcards each month, and our highest tier even includes two private 1-hr consulting video calls per month with us! We would love to have you in the Patreon Group! Click the button below to find a Tier that works best for you.
PayPal
If you're wanting to make a quick donation of gratitude with your wallet (or even a monthly recurring donation) you can easily do so through PayPal. Click the button below & we'll put that cash towards our travels, gear, and stuff that keeps us in peak condition!
BE A Triber
Are you the type that wants to start a business online and would benefit from the community & support for when the going gets tough? Then you'll want to BE a Triber. Get access to the entire PowerCourse library that'll walk you through taking your idea and building a business online (Like what we've done with BE Adventure Partners)!
Merch
Show your support by wearing your very own official BEAP T-Shirt. The BEAP Tees are super comfy, look great and will make you feel great! We would love to see you wearing your BEAP Tee & tag us in it on social media!
Amazon
As we travel, we're constantly testing out new gear, better gear, and donating gear that wasn't suiting our needs to those it would work for better. Check out our Amazon Influencer Shop to see all our current travel & tech gear, cameras, books & personal items.  Any purchases you make on Amazon within 24 hours, we'll get a small commission of the sale (even if it's not anything on our shop page). It doesn't cost you anything more to do it and we greatly appreciate your kindness!
Airbnb
Do you like FREE money? We do too! And THIS is going to BE free money for you and us! Airbnb is hands down our favorite way to find unique places to stay like a local. What's cool is that we partnered with them to give you some cash off your first stay. Follow the link below to get your Airbnb account set up & for details on how much you'll get!
Much gratitude to you for all your love and support! By no means do we EXPECT you to contribute… Buttt if you do, we GREATLY appreciate it and truly are grateful!
Best wishes to you & your Adventure Partner!
– Brian + Erin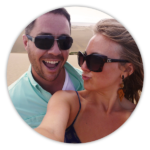 Brian Garcia + Erin Nicole Bick has been traveling full-time since April of 2017. They like to consider themselves location independent. Their goal is to empower others to live life on their terms and create their own definition of independence/freedom. Through their content, eCourses, and consulting they share their simple method for building an online business, and living a happier life.
Did This Blog Post Help You? If so, we would greatly appreciate it if you comment below and share on Facebook, Instagram or any of your favourite social media platforms!

Check out our must-read articles about Lifestyle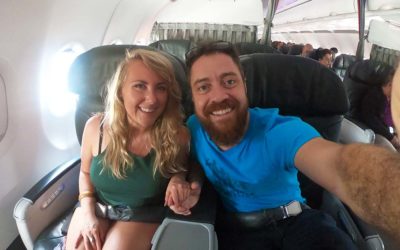 Today is a travel day where we're headed from Medellín to Santa Marta Colombia. Little do we know,...
read more

BE Adventure Partners guides people in making money online. Earn an independent living from your knowledge, skills & passions. Become self-reliant. Live a smart & simple life on your terms.