Our goal with the BEAP Blog is to inspire you & guide you in building an online business, which could very well lead you to earning an independent living. The method we use is simple. We BElieve anyone can take their idea, knowledge, skills & passions, and turn it into a biz that excites you. BEcause in the end it's all about contributing to the greater good & living a life you love.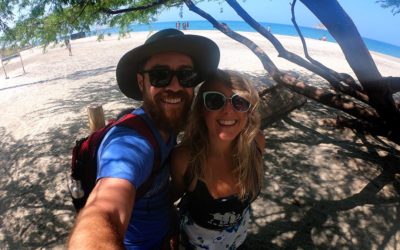 You may not look at your future as limitless, but if you did, what would it look like? In this...
read more

BE Adventure Partners guides people in making money online. Earn an independent living from your knowledge, skills & passions. Become self-reliant. Live a smart & simple life on your terms.