How To Cultivate A Loving Conscious Relationship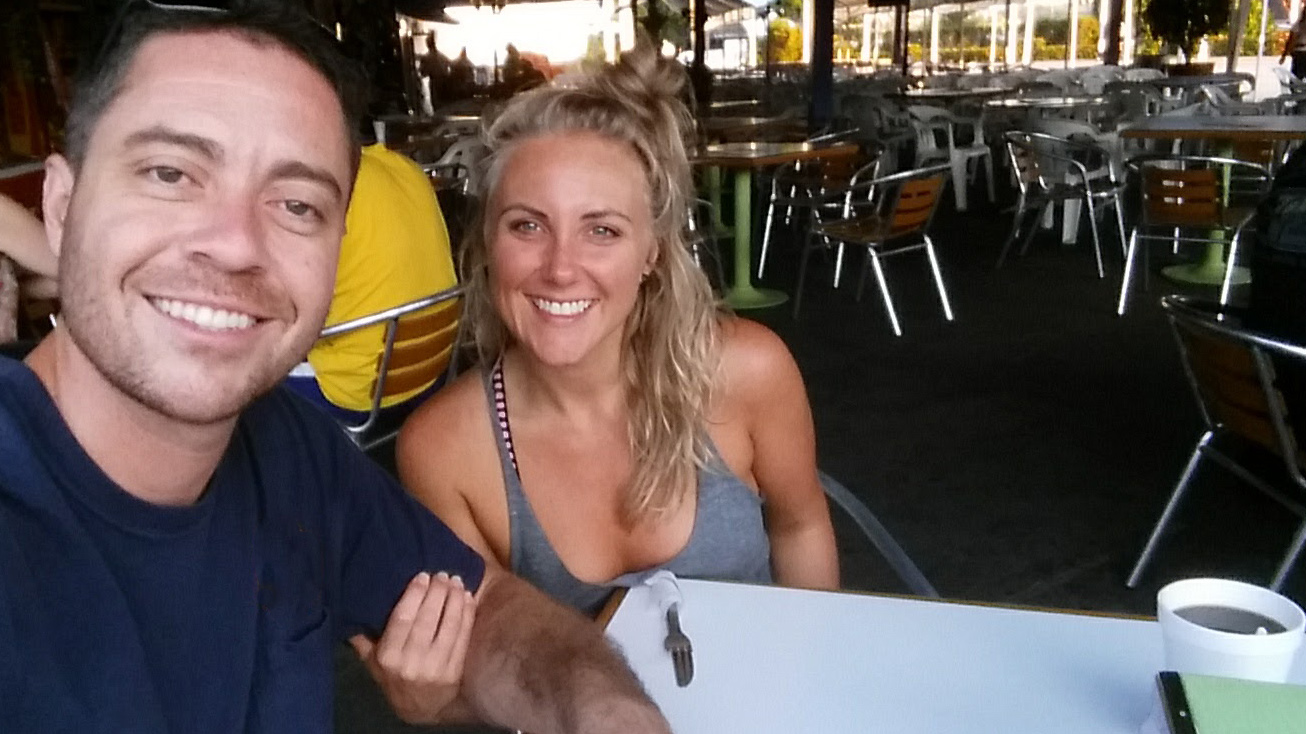 If you're a beautiful romantic at heart, you have likely been searching for the answer on how to cultivate a loving conscious relationship!
The thing is… A loving conscious relationship derives from two souls coming into absolute alignment!
As many of us start to wake up consciously… We realize we have been dissatisfied in our love lives for way too long! We have felt unnoticed, rejected, under-appreciated, and even disrespected! We are left feeling like something is missing, or maybe even a lot is missing! These feelings turn into self-esteem issues, anxiety, jealousy, and lack of trust.
The word LOVE for many is something that has been tainted by memories that we would prefer to leave in the past, but continue to haunt us into our futures… THAT IS… If we don't do the work to forgive and release ourselves from that pain. This is where the conscious part kicks in!
Many underestimate the power of self-awareness…
Self-awareness is one of the undeniable keys to life! Becoming conscious in our lives, and in our decision making has never been so important! For those who are waking up and actually taking a stand for themselves…
Their minds!
Their personal empowerment…
They are beginning to see that love as we know it, in our society, is broken! The system is tainted by filth and debauchery! The beauty of lovemaking has been traded for a quick fix or jackrabbit sex… With a hint of kissing, and thanks for coming out! We have all been there, and wish to never return! Ick
No wonder this world seems like it's going mad! It's not our fault that a good amount of media is dishing out a message that is lacking love, and the beauty of real human connection.
BUT good news comes along with what seems to be a perpetual mess!
This contrast in the world is causing people to wake up! People are starting to take a stand up for themselves! They are turning off their TV's and they are coming back to their roots! People are tapping into their human needs, and discovering what it is that they truly desire… LOVE! Real, deep, passionate, trusting, soul tickling romantic love!
How do we truly get that deep rootest love back?
Before cultivating a loving conscious relationship with someone else… WE need to cultivate a loving conscious relationship with ourselves!
The exciting part is… This doesn't have to be a solo mission!
If growth becomes the focus between two people, they become unstoppable! The simple realization that evolution is the secret sauce to keeping a relationship healthy, and moving forward is LIFE CHANGING! When a couple is open about their vision of life, they can start to build a vision together. Putting this information on the table right off the bat is very important!
If one person sees themselves getting married with kids, and the other see's themselves romantically traveling the world together as a dynamic duo… That could be fun for a while but will end in disappointment. If not for one person, both…
To build a dream life together you gotta be on the same page!
Absolute alignment! Discussing all that you desire, and even being playful with it! A vision together doesn't have to be so serious… What it does need to be is congruent! It is important that you both have similar goals, beliefs, and a way of being.
If you are both open to learning and growing you will thrive together. Being open about your wants and needs only brings you closer. When you can be honest about these things it also builds a deep-rooted trust and a sense of being grounded together.
Conversations feel more interactive…
Lovemaking becomes more spiritual… More connected! Like it was meant to BE.
Loving conscious communication is the foundation of absolute bliss!
For us… We had both come from relationships that didn't have strong communication or alignment with goals. As we built our friendship we were completely astounded with the congruency of our visions. We had just met… Yet we were dreaming on the same wavelength!
We both had a deep-seeded humanitarian in us… Imagining ourselves in different countries all over the world for extended periods of time, helping out others, and really making a difference!
It was very shocking to us when we described our dream homes, and the locations… Some of the finest details were the exact same. We were flying on the same vibration. Both hungry to succeed, with a fiery entrepreneurial spirit! The more we talked, the more apparent it became that we had to meet in person!
By the time we finally locked eyes in person and touched skin… We had built such a strong connection that it was undeniable that we were absolutely perfect for each other! Click HERE to read more about Our Story!
At this point, we are still long distance, and meeting one another all over the world to do our BE Adventure Partners thang… But we feel absolutely blessed how fast life is moving us along, so we can reach our goal & finally be together full-time!
The beauty of having such a loving conscious relationship with yourself…
Opens you up to the magic of attracting that kind of love with your dream mate… Your soul mate! Your very own Adventure Partner… This gives you the capacity to actually have room to love another the way you both deserve to be loved! All because you have taken the time to love yourself the way YOU deserve to be loved… Consciously!
Having such a deep awareness of yourself, a presence that allows you to grow more conscious so you can keep evolving on your own & together. It helps you become more aware of how the one you love is feeling without them having to speak a word. Which assists us in making better decisions when it comes to our partners! This alignment with each other will connect you at a soul level… Launching you towards your goals, and your big beautiful vision allowing you to create your wildest dreams together.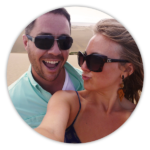 Hey, we're Brian + Erin. Currently, we're workin' on our bug out bus. Lucky the proverbial $hit hadn't hit the fan yet when we picked up this 40-foot beauty in Phoenix AZ and drove it up to Canada to convert it. Hopefully, we all still have time...
Honestly, this bus conversion has been the only sane thing in this insane world lately. We can't tell you how good it feels to BE working on something that lights our souls up and has such potential for a life that is entwined with nature, love, and happiness.
Our main goal is to inspire people to get off-grid and become self-reliant. We are well on our way and are super excited to talk about solutions with others who are shooting for a similar way of living.
Did This Blog Post Help You? If so, we would greatly appreciate it if you comment below and share it with a friend.

Check out our must-read articles about Mindset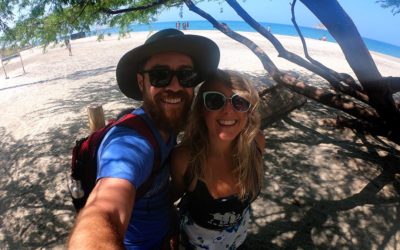 You may not look at your future as limitless, but if you did, what would it look like? In this...
read more

BE Adventure Partners guides people in making money online. Earn an independent living from your knowledge, skills & passions. Become self-reliant. Live a smart & simple life on your terms.