How To Create A Magnetic Brand That You'll Love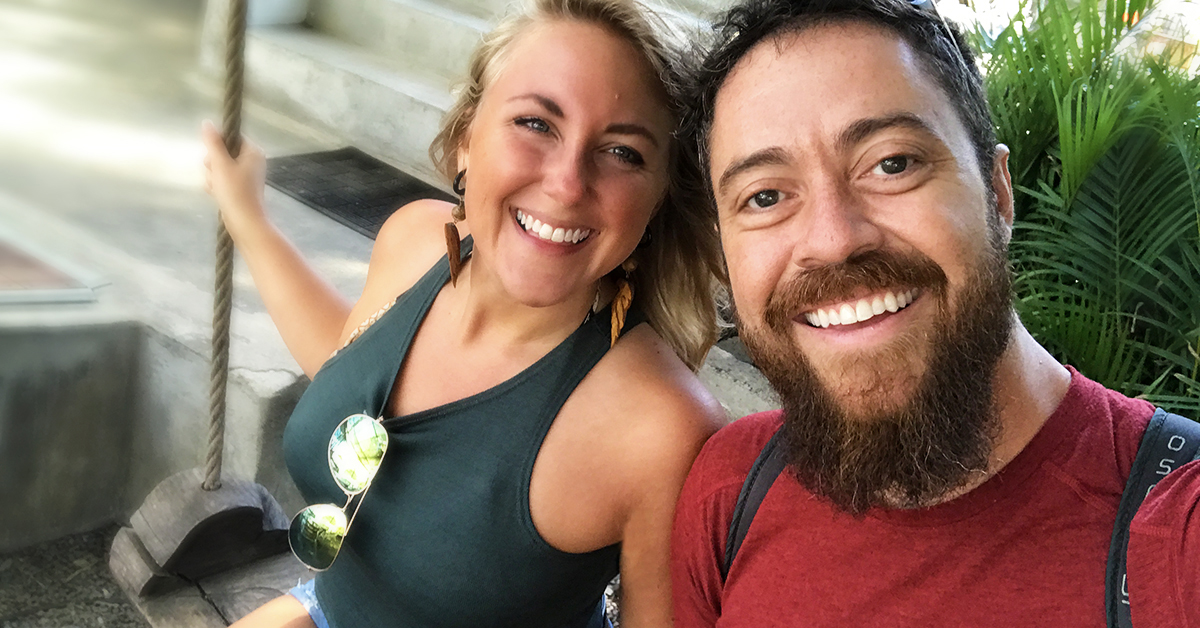 There are 6 things you need to consider when
creating a magnetic brand that you'll love
. Throughout this post we will be asking you a lot of questions, that will help you gain more clarity… That is, if you do the work, and take the time to answer each question.
Not a reader? Watch this on the BEAP YouTube Channel!
1. What could you talk about all day long?
That's right… You get to choose! This isn't a pick something off of the menu kind of situation where you soon regret what you ordered…
This is your life, and if you want to build a magnetic brand that you'll love then you get to call the shots! Fans who become loyal customers can sniff passion from miles away, and they'll want to be a part of it! Brands that lack passion usually don't go far, and their message repels people instead of drawing them in wanting more.
You likely have several things in your life that you love doing, or you have a wealth of knowledge about something. OR maybe you have a desire to learn more about a specific topic and want to share that with the world.
Either way… You don't need to be an expert. The most important part is that you see yourself enjoying this topic so much, that you will want to pour your heart into it. It is impossible to create a magnetic brand, that might lose its zest.
If you know you want a business online, but don't yet have an idea… Check out this blog post: 5 Online Business Ideas For Couples (That Could Free You)
Things to consider when dialing in your magnetic brand:
What am I passionate about?
What do I stand for?
What skill sets do I have?
What do I want to learn more about?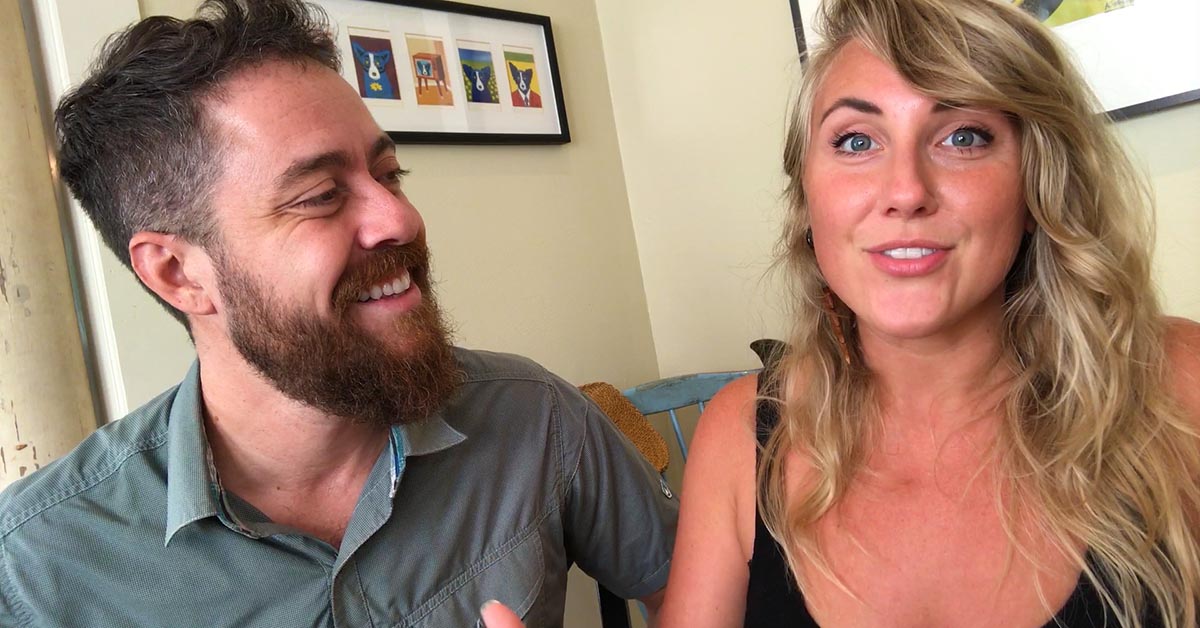 2. Could your idea solve a problem or need?
It's one thing to build a brand around something you are really passionate about, and another to build a magnetic brand that solves a problem or fulfills a need. When your passion is combined with bringing value to someone else's life… The results can be out of this world for you, and your customer/client.
This is really exciting! BEing able to do what you love for a living, and helping others at the same time. Pure magic!
Think about how your idea could fit into someone's life, and how it could help them.
Ask yourself these questions:
Could my product or service fulfill a need, want, or desire?
How does my product or service help someone?
3. Are people interested?
Is there a market for it?
Have you googled it?
This may sound obvious. BUT a lot of people we have worked with dive in headfirst without doing the research. Including us when we started BE Adventure Partners…
For over a year our message was way off because we had no clue about market research! We were trying to reach everyone, which led to a confused audience who thought we were a travel company, but we actually offer eCourses that teach people how to be better in themselves, their relationships, and online business. LOL
We want to spare you the wasted time & money that we did. DO the research! Learn about your future Tribe.
PRO TIP: Your future Tribe is likely a lot like you! So… Who do you want to spend your time with?
Think about what you have to offer (or want to offer), and start Googling the questions that your people would Google! This will give you a ton of clarity, and understanding of what's already out there, and how that market is being served.
Ask yourself:
What questions was I asking before I discovered this life-changing product or service?
Who else is offering something similar?
What makes my product or service unique from other companies offering something similar?
Who would want what I am offering?
Where does my product fit into the market?
Not everyone with a heartbeat wants your product. OK?! And I promise you I say this with love. Think about narrowing this audience's way down. In our eCourse Get Your Brand On we dive deep into developing your perfect audience, and share with you our 7-Step Brand Connection Formula that will make crafting your message to market a breeze.
4. How can you bring this topic to life in your own unique way?
The world needs your unique message. How can you entertain, educate, or inspire people?
Like we just mentioned above, you aren't looking for everyone. You're looking for a very specific segment of people that will BE diehard fans. These are the type of people who will set notifications to see your content first, read every new post, watch every new video, and share your message with all the people they love!
Think of your online business as your outlet to fully express yourself. BE you! BE silly! BE brilliant! AND have FUN! What have you been dying to share with the world?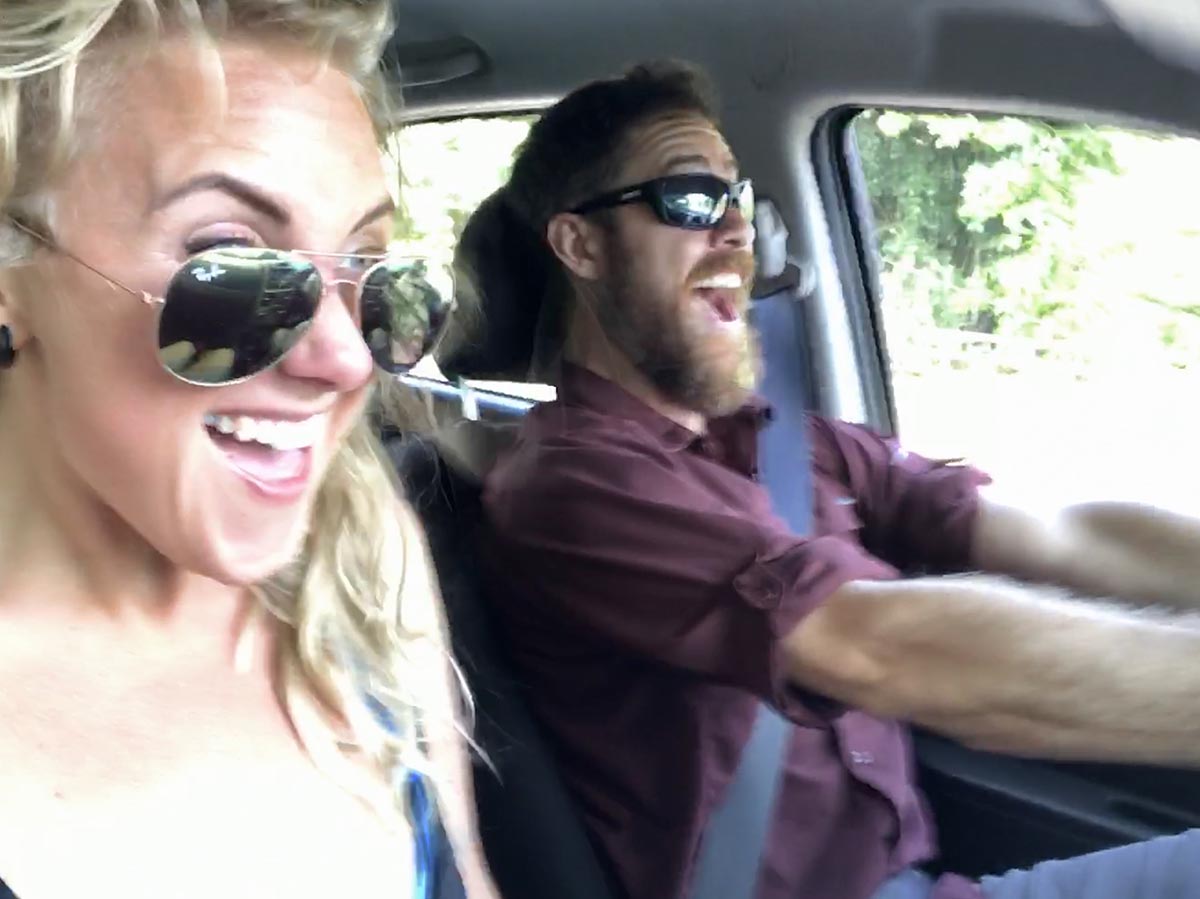 5. Always deliver quality vs quantity
Your audience is waiting for you, but they want the good stuff. You see there is A LOT of noise out there in the online jungle, and if you want to stand out… You gotta deliver quality content that educates, inspires, and makes people want to take action. That is the ultimate way to build trust in this online world, and the only way people will consider swiping their cards.
Think about your own buying habits online. Take note of the journey you go on with a brand before you make a purchase.
Ask yourself:
Do you trust a company online right away?
Will you only make a purchase if you were referred to that company by someone you know or trust?
OR do you linger in the background for a while? Following a brand, feeling them out, then finally after years of hanging out in the shadows, buy something?
This is why creating awesome valuable content is SOoOoO important. This is how people get to know you online. The faster they trust your brand, the faster they will buy from you. Blasting out crap content in mass quantities won't do you any good. Serve people with quality. If that means it is less frequent so be it. Just BE consistent.
6. BE a magnetic brand, by BEing yourself!
Authenticity! This is HUGE online! So many people are out there putting on a show. When in reality… People are seeking out real, awesome, genuine people & brands to connect with.
From our experience, the more we share our authentic selves, the more we build a magnetic brand that attracts people who also want to make a contribution to the world.
If you read this far, that's likely you! When you grab your membership to the BEAP Exclusive Tribe For Entrepreneurs you will not only get access to our eCourse Get Your Brand On, but you will have access to our entire PowerCourse Library + our Road Map that will guide you through each stage of your business. Plus you will have access to our Facebook Group, along with Weekly Campfire Q+A's to get your questions answered LIVE, as you build your biz. Get Started Today!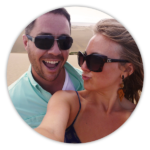 Hey, we're Brian + Erin. Currently, we're workin' on our bug out bus. Lucky the proverbial $hit hadn't hit the fan yet when we picked up this 40-foot beauty in Phoenix AZ and drove it up to Canada to convert it. Hopefully, we all still have time...
Honestly, this bus conversion has been the only sane thing in this insane world lately. We can't tell you how good it feels to BE working on something that lights our souls up and has such potential for a life that is entwined with nature, love, and happiness.
Our main goal is to inspire people to get off-grid and become self-reliant. We are well on our way and are super excited to talk about solutions with others who are shooting for a similar way of living.
Did This Blog Post Help You? If so, we would greatly appreciate it if you comment below and share it with a friend.

Check out our must-read articles about Starting Online Business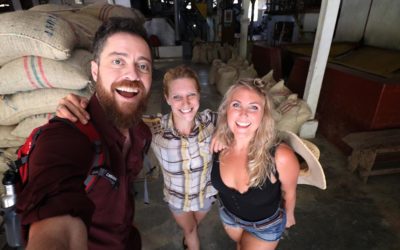 Borrow business secrets from a 126 year old coffee farm, and see how their simple business...
read more

BE Adventure Partners guides people in making money online. Earn an independent living from your knowledge, skills & passions. Become self-reliant. Live a smart & simple life on your terms.