The Lost Art Of Romance – Surprise Your Love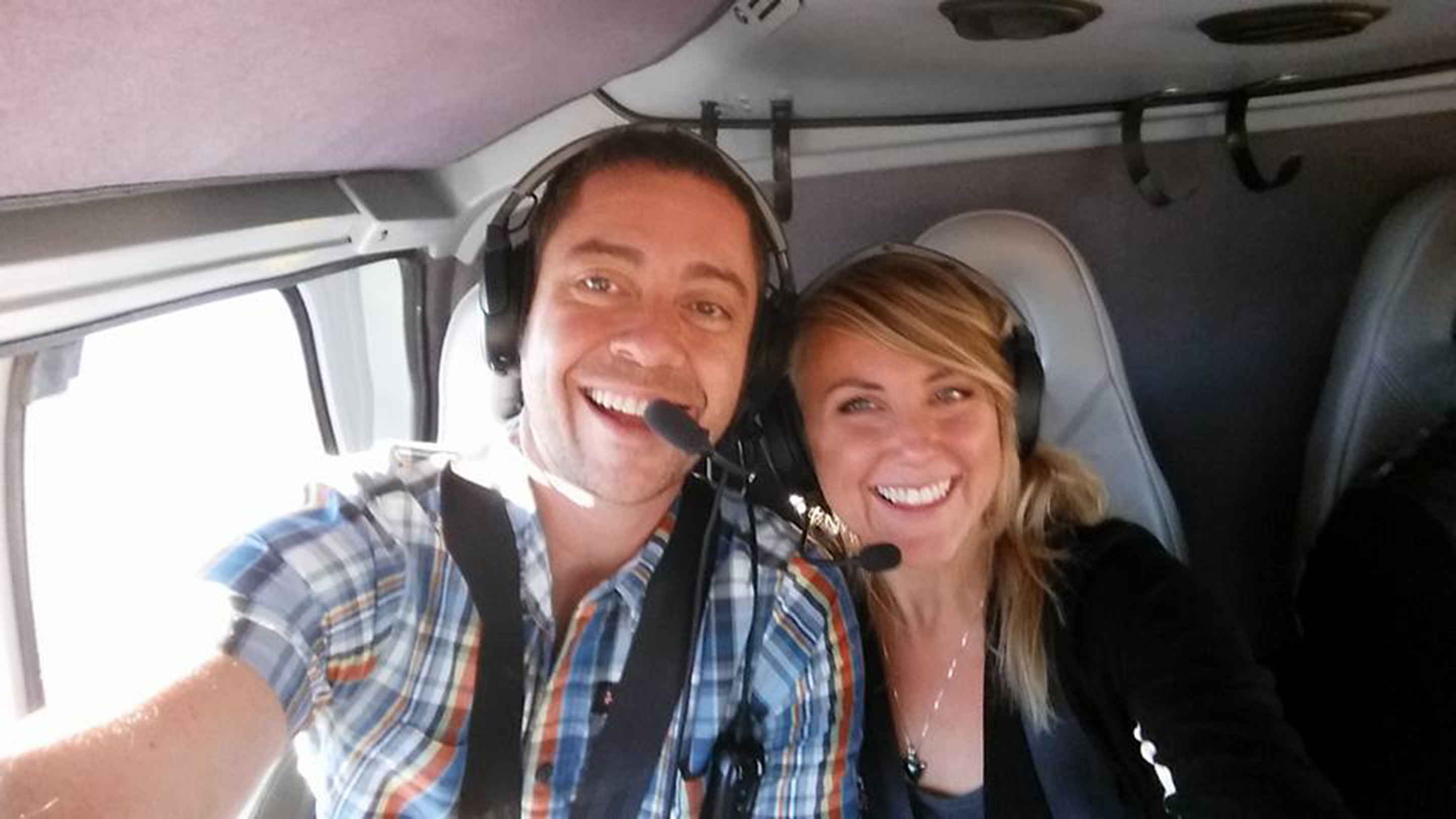 Is romancing really a lost art? Ever think to surprise your love?
As a hairstylist I used to survey people… I found it truly interesting to find out about peoples lives, and observe their behaviours. I would fall into really deep conversations with nearly every person that sat in my chair.
Around the beginning of November the Christmas conversations would start rolling, and they would go all the way through to January. Getting in the pre holiday convo's, and post holiday convos. I would pretty much count my lucky stars because I was so sick of telling my story that I shrunk it down to a couple sentences by the end of the season. Lol.
Anyways…
Through my studies of people and gift giving I realized something!
Not very many people surprise their love!
I was always surprised every year because I am a lover of giving a solid gift! A thoughtful gift at that! Usually I put some blood, and sweat in there… I LOVE homemade gifts!
I realized our society has become a lazy gift card giving, card stuffing train wreck.
I am going to apologize now for what I just said… But seriously… Where is the love in a gift card that you picked off the wrack as you checked out at the grocery store! I would rather a hand made card that is empty. No joke!
I mean if your gonna go that direction… Just toss some cash in there so they can pick where they spend it!
I don't mean to sound ungrateful… Because I have received some really beautiful gifts! Some very thoughtful gifts!
That is not what I am talking about… I am talking about those lame hum drum gifts that end up getting tossed in the donation bag a few months later!
My greatest question is why do we feel as a society we need to give gifts that are destined to accumulate in our landfills?
Back in my hair styling days, I was always in awe of the few couples that would gift each other romantic getaways for the holidays… I always thought… Good on them… As I was secretly jealous… Lol…
Romancing doesn't have to remain a lost art!
There are sooo many things we can do that don't even cost that much, that would surprise the socks off of the one we love!
What about surprise your love with a romantic Christmas Eve dinner?
Maybe fire up some candles, and an array of nibblies? Bottle of wine? What about a saucy outfit?
Get creative! This is the whole fun of it!
Create a beautiful painting… Burn a mix cd… Plan a local adventure!
Ice skating?
Snow shoeing through the park?
What about getting off at a random subway stop that you never get off at and wander until you find an awesome place to eat?
That could be pretty fun! I might actually write that one down, and keep it for later!
Just explore… See the sights… Take it all in, and enjoy each others company!
How about surprise your love with an adventure?!
This year Christmas came early for me…
While we were in Vegas, Brian surprised me with an adventure I didn't even think we would be able to do! It was something I really wanted to do… BUT we have been travelling a ton lately, and I didn't wanna blow through our budget to do one thing… Ya know?
SO the guy blew my mind…
I went to go grab my glass of wine after an intense day of personal development… At one of the best conferences I have ever been to… And underneath my glass was a card that said Erin on the front, with waves doodled along the edges that formed heart shapes.
How sweet!
I started blushing, and asked Brian… What is this?
He insisted that I open it.
Within the card was a very sweet poem he wrote for me that cryptically explained the journey we were about to embark on…
I honestly didn't know exactly what we were about to get into. I knew we had already planned the Grand Canyon, and I was actually a bit nervous he had signed us up for some kind of cliff repelling!
Turns out bright & early the next morning we were going to get to see The Grand Canyon from a birds eye view, in a helicopter!
[email protected]$$!!!
Neither of us have ever experienced a helicopter ride before! Lemme tell ya… That is gonna be a hard one to beat!
What an incredible time! It is really hard to explain the vastness of The Grand Canyon! Even from a birds eye view the thing goes on forever! It reminded me of the earliest stages of the Earth… You can imagine it shifting, and constantly changing. It's a wild place! From above it, and trekking inside of it! Unbelievable!
I am forever grateful for that experience! It really puts our existence into perspective. Our Earth will shift, and change on its own terms. It will never ask permission to turn over, or grumble…
Now I don't know how much that adventure cost, but something I do know is that we wouldn't have been able to do that, and all of the other things we did on that trip if it weren't for the Travel Club we are a part of!
There are limitless experiences to choose from on the app, that offer unheard of deals! This allows normal people  like us to experience what this world has to offer for reasonable prices!
I am SO grateful Brian chose to fly me over The Grand Canyon for my Christmas gift! (For more details on the trails we hiked while we were at the Grand Canyon check out our article Best Grand Canyon Day Hikes!)
I really couldn't ask for sweeter gift!
Brian + I have decided to only give each other meaningful gifts! Neither one of us are interested in collecting things anymore. We have both done that!
Travelling the world has given us a greater perspective! We have realized all we need is each other, and have our basic human needs fulfilled!
Being members of this Travel Club has really allowed us to start checking things off of our endless bucket list! A year ago I could have never imagined that within just a few months I would have been to 7 different countries!
Absolutely wild!
Here is a little video that may just inspire you to surprise your love this holiday season!
Not a reader? Watch this on the BEAP YouTube Channel!
Well, that pretty much sums it up!
If you wanna create a love that lasts… Bring back the art of romance, and surprise your love!
Things often get real lovey-dovey over on our YouTube Channel. Come tag along for the adventure, we would love to see you over there.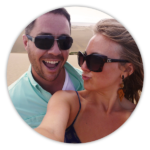 Brian Garcia + Erin Nicole Bick has been traveling full-time since April of 2017. They like to consider themselves location independent. Their goal is to empower others to live life on their terms and create their own definition of independence/freedom. Through their content, eCourses, and consulting they share their simple method for building an online business, and living a happier life.
Did This Blog Post Help You? If so, we would greatly appreciate it if you comment below and share on Facebook, Instagram or any of your favourite social media platforms!

Check out our must read articles about Mindset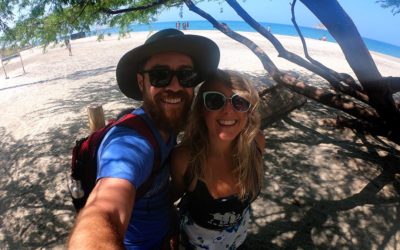 You may not look at your future as limitless, but if you did, what would it look like? In this...
read more

BE Adventure Partners guides people in making money online. Earn an independent living from your knowledge, skills & passions. Become self-reliant. Live a smart & simple life on your terms.