Welcome To BE Adventure Partners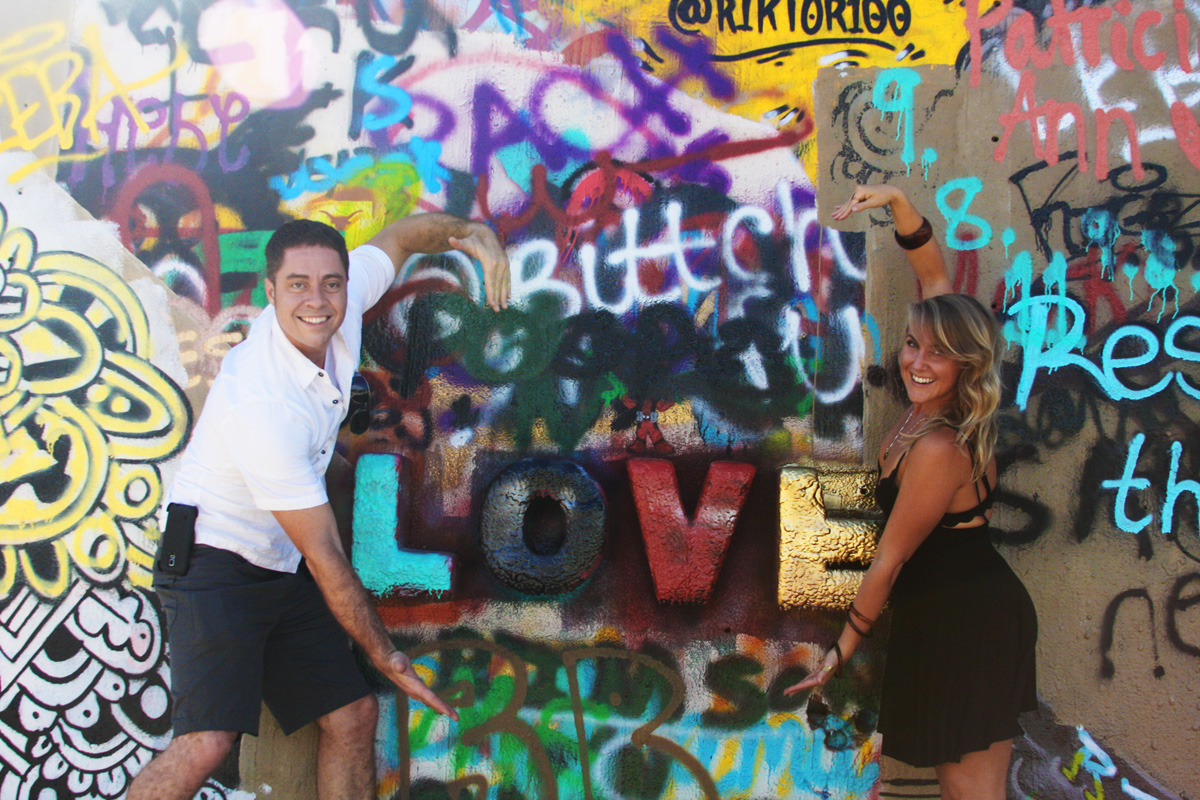 Hey Friend! Huge WELCOME to BE Adventure Partners!
We are super excited to have you here. Our guess is you came here for a reason… If you are anything like us, you have been searching for a way to grab your life by the horns and do more of what you love. 
That's exactly what you are going to find here. An honest way to BEcome the best version of yourself, and create life on your terms. 
Everyone's path will be different, but for us… We knew if we wanted to really BE in full control of our life we needed to build an online business that we could take with us wherever we wanted to BE. 
This lifestyle isn't for everyone, but most people we talk to, and work with want more freedom & time flexibility. Which is exactly what our online business has given us. A way to travel the world full-time since April of 2017. Which has also allowed the American + Canadian to BE together! (We really like that!)
Come along on the journey with us. We share ways to improve your mindset so you can feel great in yourself, which is the first step to creating life on your terms. You will also find online business tips here, and possibly find some inspiration in our travel & lifestyle stories. 
Nothing we say in the blog is to impress you, but to express to you that if two normal people like us can take their life by the horns… Then you can do it too! 
We look forward to getting to know you, and welcome you to ask questions in the comments here at anytime. 
You can also follow the adventure on our YouTube Channel by clicking on the video below.  
Not a reader? Watch this on the BEAP YouTube Channel!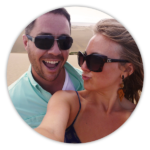 Hey, we're Brian + Erin. Currently, we're workin' on our bug out bus. Lucky the proverbial $hit hadn't hit the fan yet when we picked up this 40-foot beauty in Phoenix AZ and drove it up to Canada to convert it. Hopefully, we all still have time...
Honestly, this bus conversion has been the only sane thing in this insane world lately. We can't tell you how good it feels to BE working on something that lights our souls up and has such potential for a life that is entwined with nature, love, and happiness.
Our main goal is to inspire people to get off-grid and become self-reliant. We are well on our way and are super excited to talk about solutions with others who are shooting for a similar way of living.
Did This Blog Post Help You? If so, we would greatly appreciate it if you comment below and share it with a friend.

Check out our must read articles about Starting Online Business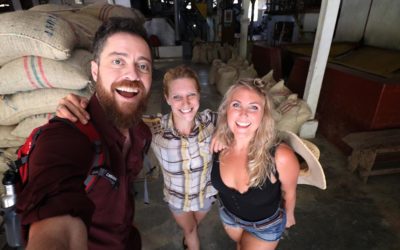 Borrow business secrets from a 126 year old coffee farm, and see how their simple business...
read more

BE Adventure Partners guides people in making money online. Earn an independent living from your knowledge, skills & passions. Become self-reliant. Live a smart & simple life on your terms.