The Fastest Way To Your Extraordinary Life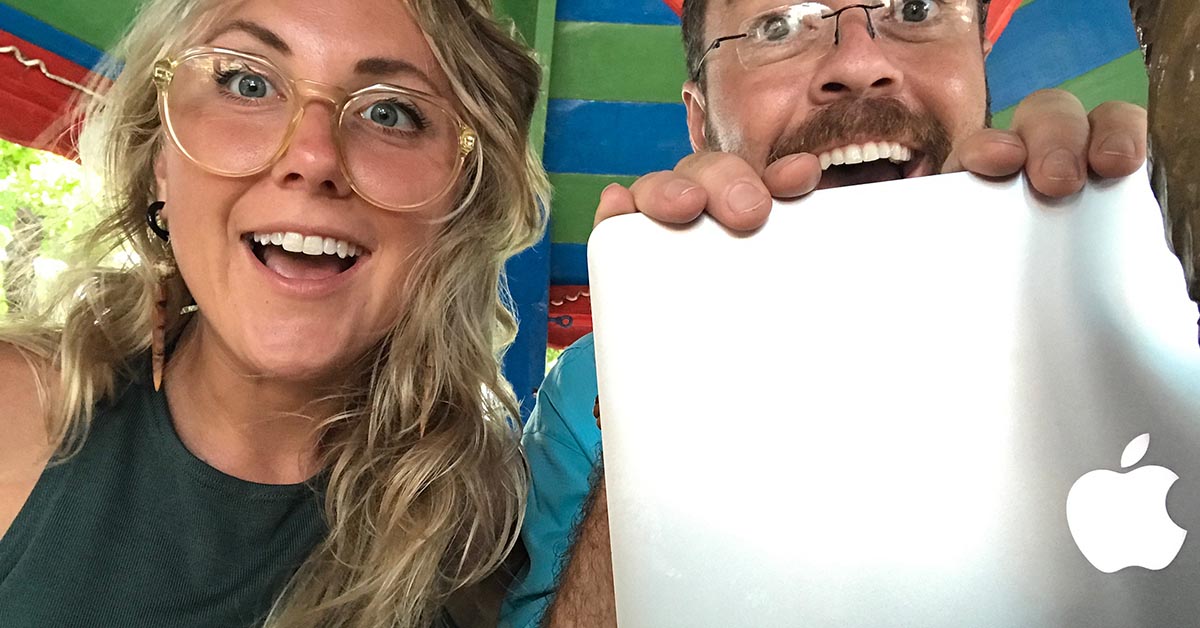 What do you REALLY want your extraordinary life to BE like?
When it comes to creating your extraordinary life… A life you never have to take a vacation from… Take a step back for a moment! It is so important to take an inventory of what it is you truly want because without a target you're virtually shooting at nothing!
How on earth are you supposed to create an extraordinary life without a big beautiful target to aim at?
First off visualize all aspects of your future!
Your Health/Vitality
Your Mentality/Emotions
Your Lifestyle/Experiences
Your Purpose
Your Finances
Your Relationships/Social Circle
Your Spirituality
This is the absolute best place to start when it comes to attracting your extraordinary life!
When we first got started in our personal development journey's this message kept coming up… You gotta have a "Why" that makes you cry, that scares you, gets you so excited, drags your butt out of bed every day because the life of an entrepreneur is not quite an easy one… BUT a VERY rewarding one!
It all started to make sense once we started writing it all down! Who'd a thunk… By solidify what it was that we truly wanted, we started to attract not only experiences into our lives but mentors & influencers from all over the world!
Just putting the message out there that we wanted to BEcome more… That we had a vision, passion, a desire to make a difference in this world… That we could attract the solutions to our problems, and find a way to get our messages out there!
The visions that we had individually attracted us to one another like glue!
That is the power of having a vision for yourself, and your life's purpose!
Taking action towards your extraordinary life!
This is a big one! Certainly not a step to leave out, but one that most simply don't do because they are scared to bet on themselves! They have a hard time believing they could actually break away from the circumstances in their life, let alone have some kind of impact on the world!
When you have a desire burning inside of you, an idea that you just can't seem to shake, it is in your capable hands to execute! You're the one with this unique gift! You would have never been gifted this idea if you weren't the one to bring it into fruition! Once you start making decisions in the direction of your extraordinary life… You will be able to make decisions on a dime, simply by using your intuition, and following what feels good to you!
If your extraordinary life is calling you…
It is time to get to work!
The number one place to start… RESEARCH! You have an idea! Why not go see what else is out there!?! Sure someone else may be offering something similar… BUT no one… Not anybody on the face of this earth is you!
The pinnacle point of our lives… The moment everything shifted was when we started BEAdventurePartners.com, and it wasn't just the website! It was the blog!
The blog allowed us to start sharing value with our future tribe! We started teaching our people through writing articles, and sharing stories about what we were learning along the way! Within 10 months of having our blog, we were able to retire Brian from his firefighting job, BE together, and start traveling the world full-time to become digital nomads!
If you are a business owner and don't yet have a blog, or if you are a blossoming entrepreneur ready to get a blog going… We are thrilled to share with you how we did it! We have invested a LOT of time, and thousands of dollars in mentoring on how to create a profitable online business! And YES… You could too! Allow us to be your tour guides!
It is simply easier to dive into the depths of building a blog that makes money for you… Even while you sleep… On an on-demand training class! SOOO here is your invite! Join us! Make sure you save your virtual seat! We have a lot to share with you!
By the time this short class is over, you will be empowered with the knowledge you need to build your own very profitable business online!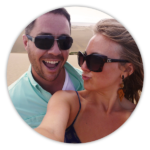 Hey, we're Brian + Erin. Currently, we're workin' on our bug out bus. Lucky the proverbial $hit hadn't hit the fan yet when we picked up this 40-foot beauty in Phoenix AZ and drove it up to Canada to convert it. Hopefully, we all still have time...
Honestly, this bus conversion has been the only sane thing in this insane world lately. We can't tell you how good it feels to BE working on something that lights our souls up and has such potential for a life that is entwined with nature, love, and happiness.
Our main goal is to inspire people to get off-grid and become self-reliant. We are well on our way and are super excited to talk about solutions with others who are shooting for a similar way of living.
Did This Blog Post Help You? If so, we would greatly appreciate it if you comment below and share it with a friend.

Check out our must-read articles about Online Business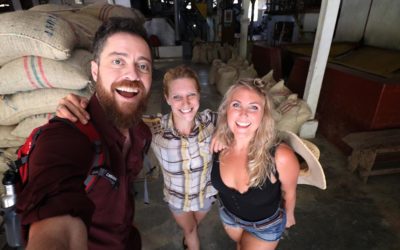 Borrow business secrets from a 126 year old coffee farm, and see how their simple business...
read more

BE Adventure Partners guides people in making money online. Earn an independent living from your knowledge, skills & passions. Become self-reliant. Live a smart & simple life on your terms.