Advantages To The Mindset Of A Business Owner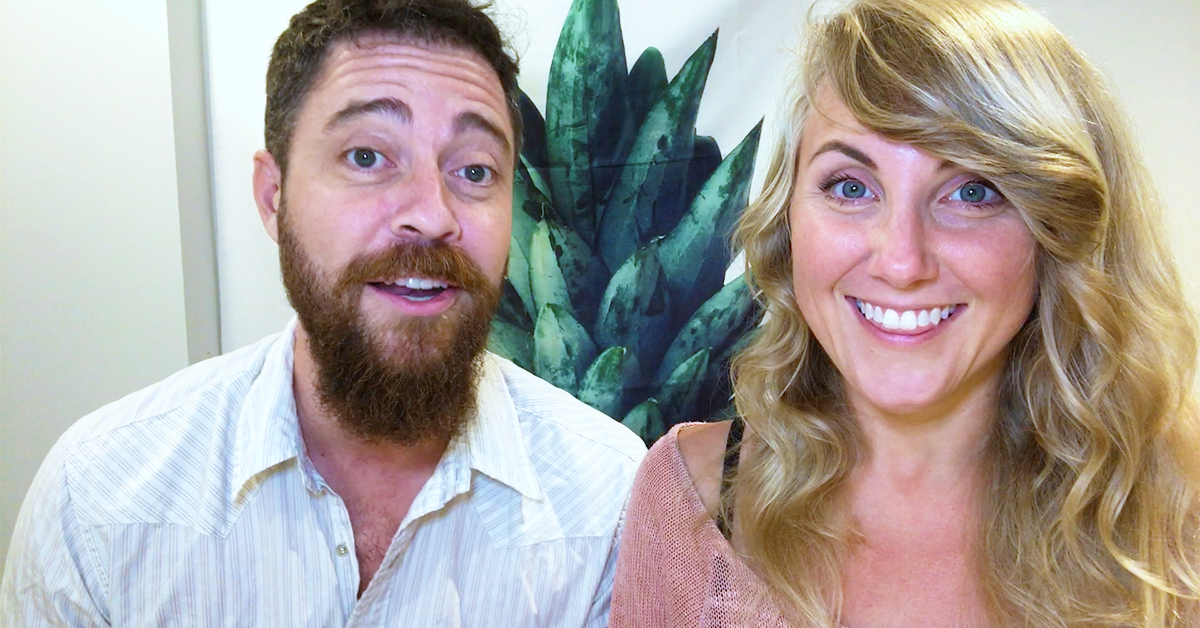 The mindset of a successful business owner is one of the key factors that separates businesses from becoming insanely profitable, to those that flounder, just to close their doors after "trying."
Let us know in the blog comments below, which ones of these you have had trouble with & which have kept your head in the game! We'd love to chat about it!
Not a reader? Watch this on the BEAP YouTube Channel!
The Mindset of a Business Owner: Accepting & Moving Forward
"I didn't grow up in an entrepreneurial family…" used to be one of the excesses that kept me from moving forward in the beginning.
It's not that I didn't have the capability to learn what is required to be a business owner… It was that as a child, I was fed the line, "… you just need that piece of paper, so you can get a good JOB…"
I definitely don't fault my dad for telling me this. It wasn't the piece of paper that landed me a "good job." It was the skills I learned in the process.
I don't use about 90% of the crap I HAD to take in University. The 10% that I did use ended up being the mental fortitude to push through, learn what I need to learn, and execute… take action… stop sitting on my thumbs and DO.
You can't change where you were born, how you were brought up, what schools you attended as a child, or what others do to you.
"Can't Change It"
– Hal Elrod
However, you CAN change what actions you take each day to create what you want life to BE like in the future.
You can also change how you respond to external "circumstances" and how you let those things affect your life directly or indirectly.
Bringing your awareness to those things you cannot change and make a decision if you're going to allow it to keep you from where you want to go, or just push forward to achieve your goals (and stop playing the victim).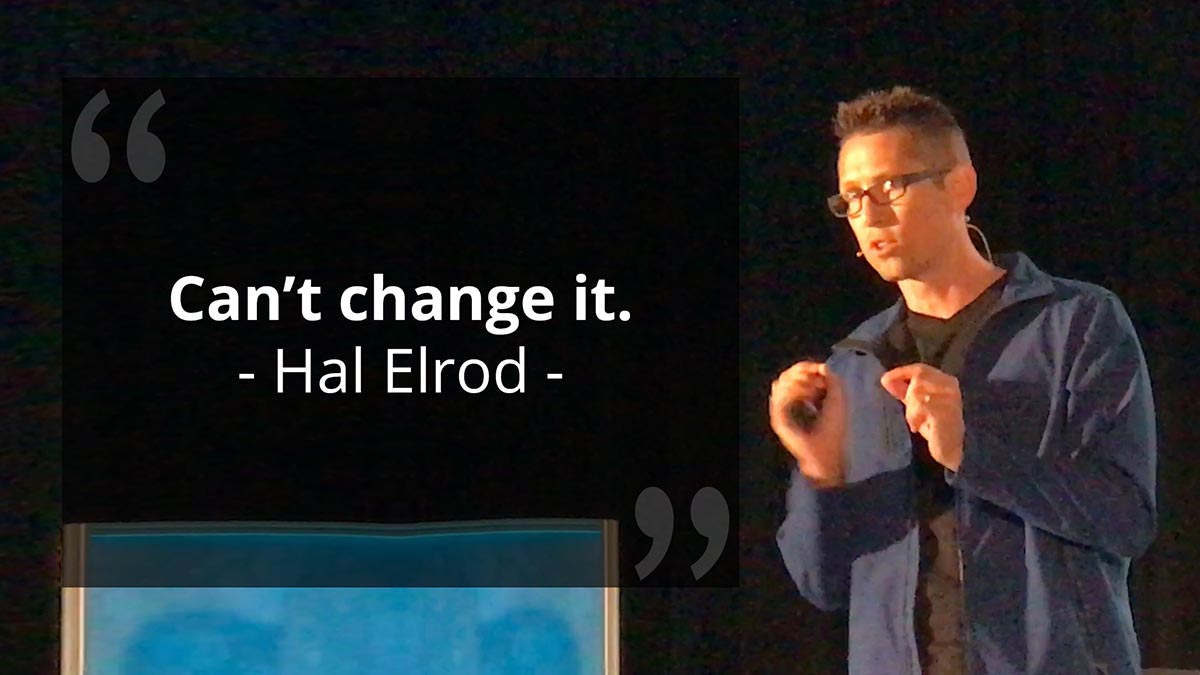 The Mindset of a Business Owner: BEing Valuable Creates Affinity
There is an online epidemic I like to call the "Perpetual Pitch Fest." This starts with a barrage of "friend requests" that come in on Facebook without a personal message from the requester.
Me, being the friendly type, goes ahead and sends a message to say "hello" and to get a conversation started (and boy does it start!)
The messages look similar to this, "I wanted to connect because you seem likeminded. I've got this ground-breaking opportunity…"
It seems like everyone these days is using the same Script Bible in the sea of noise. This is why getting people's attention can be difficult (when you don't know what you're doing).
"Giving people value & helping people first is the biggest & easiest part. The hardest part is getting the attention."
– Mike Dillard
To transform your mindset to that of a successful business owner, leading with VALUE creates the AFFINITY from one person (or business) to another.
This goes with creating a magnetic brand that attracts your perfect customer or client.
Imagine what it would be like if you set up a simple, yet effective, business online so that people contacted YOU (or your business) each day.
How would that feel having a steady stream of customers & clients raising their hand, ready to buy your product or service?
This happens because you've positioned yourself with your online business AND provided value as to WHY that person would be the perfect fit for what you have.
You've essentially created an affinity of people looking for what you have. You create content in the form of blog posts, social media posts, podcasts, videos, and free info that answers people's questions. You are guiding them to the solution to their problems, or even provide a reliever to their pain.
That's how people start to buy from you even if you have no idea who they are.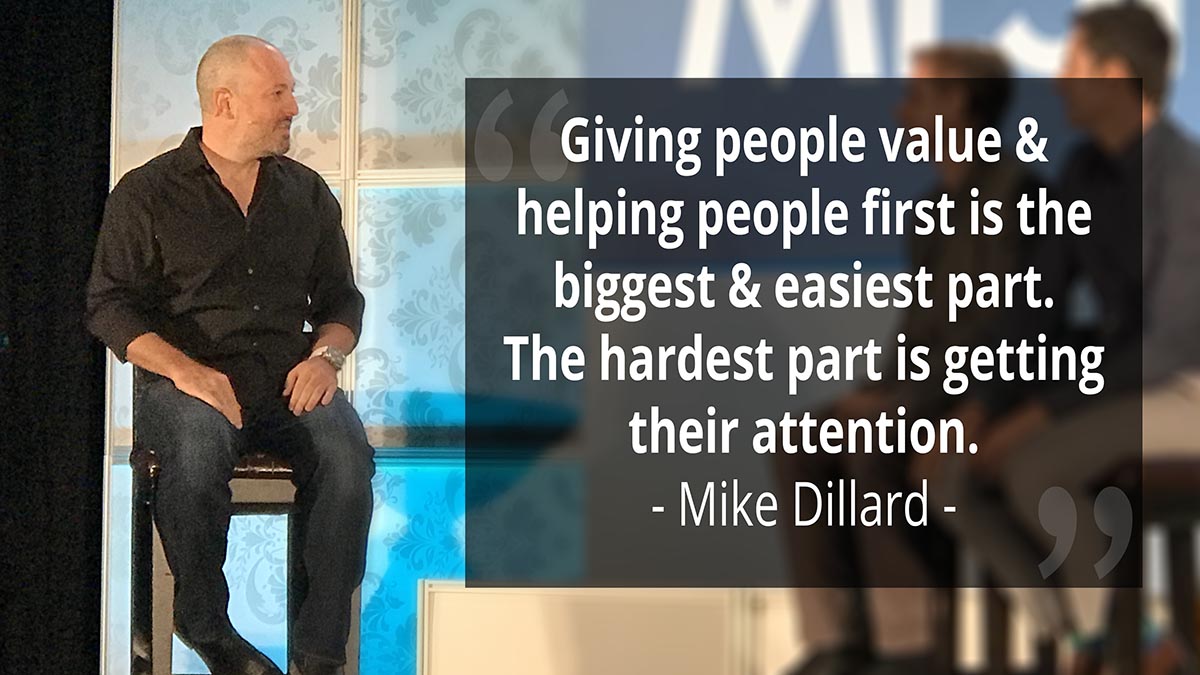 The Mindset of a Business Owner: BE Authentic & Just BE You
There's a place for actors, and that's in Hollywood Films. In online businesses, people are not looking for an act… They are not looking for a copycat…
They are looking for authenticity that they can relate to within their lives. This builds your community of loyal followers and raving fans.
"Be authentic & don't mimic. Just be you."
– Derral Eves
One powerful mindset of a business owner that can easily be embraced is being unique & authentic.
When someone is just getting started in online business (or even if you've had a business for a while & it's not producing the income that would make a difference in your life) making little tweaks in your brand could be the catalyst that propels you forward.
People can smell greed from a mile away. When you position your brand to be a guide or trailblazer, they will see that what you have would benefit them (yes… your customer & client is selfish in this way… that's normal & OK because you've got what they want).
Any time someone searches on Google, they are looking for an answer, solution, or pain reliever of some kind.
When your business is unique, authentic, and just beaming you & your personality, you will attract your perfect customer.
You don't have to mimic big brands or try to compete with their messages. There are more people in the market who would rather buy from a smaller business then support what often seems like "monopoly" businesses.
By being unique, your business checks a box in your customer's mind, which contributes to their trust in you.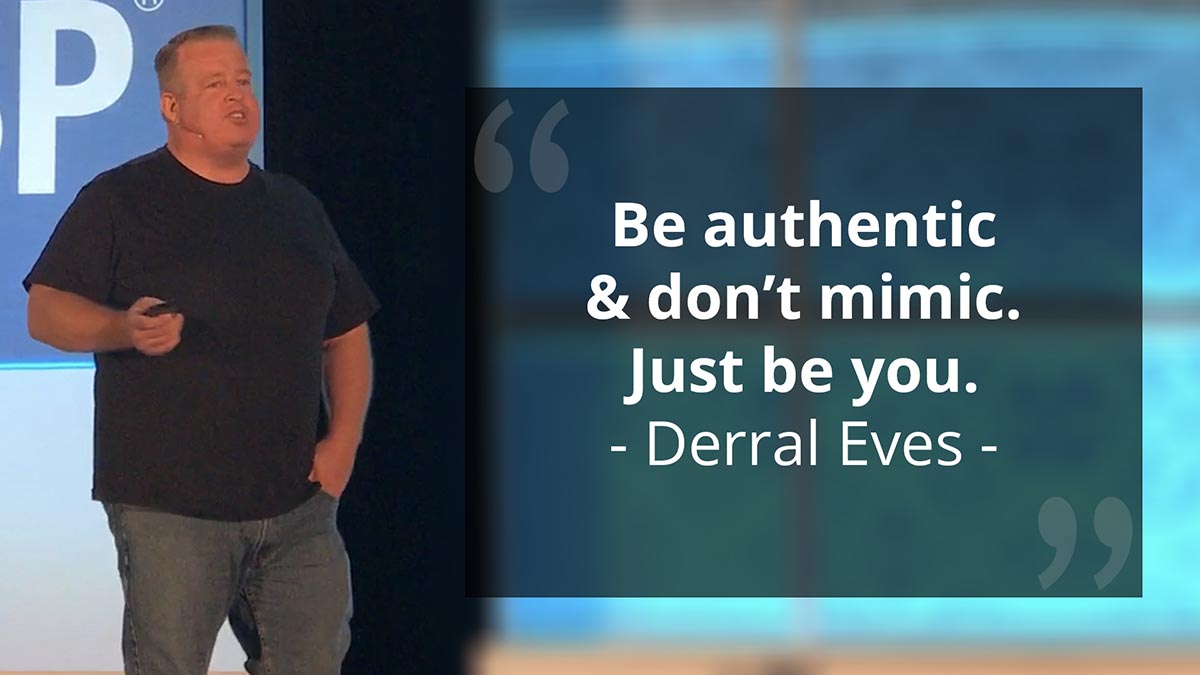 In Conclusion…
The mindset of a business owner is that of fortitude. It's your courage through pain or adversity that allows you to create a unique, authentic business that will truly make a difference in other's lives.
If you're considering starting an online business (or reviving one that isn't producing the results you want), Download our FREE Jump Start Your Online Business Tool Kit. It's fully loaded with tools, resources, and exercises you can implement to start a new business online (or resuscitate a floundering one). This way you can live a life you're excited about and become a business owner with an unshakable mindset!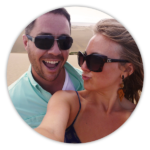 Hey, we're Brian + Erin. Currently, we're workin' on our bug out bus. Lucky the proverbial $hit hadn't hit the fan yet when we picked up this 40-foot beauty in Phoenix AZ and drove it up to Canada to convert it. Hopefully, we all still have time...
Honestly, this bus conversion has been the only sane thing in this insane world lately. We can't tell you how good it feels to BE working on something that lights our souls up and has such potential for a life that is entwined with nature, love, and happiness.
Our main goal is to inspire people to get off-grid and become self-reliant. We are well on our way and are super excited to talk about solutions with others who are shooting for a similar way of living.
Did This Blog Post Help You? If so, we would greatly appreciate it if you comment below and share it with a friend.

Check out our must-read articles about Mindset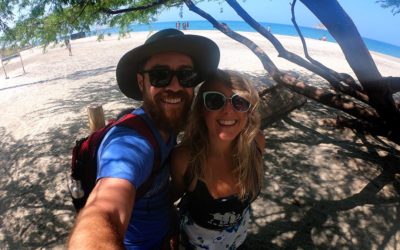 You may not look at your future as limitless, but if you did, what would it look like? In this...
read more

BE Adventure Partners guides people in making money online. Earn an independent living from your knowledge, skills & passions. Become self-reliant. Live a smart & simple life on your terms.