BE Adventure Partners Exclusive Tribe For Entrepreneurs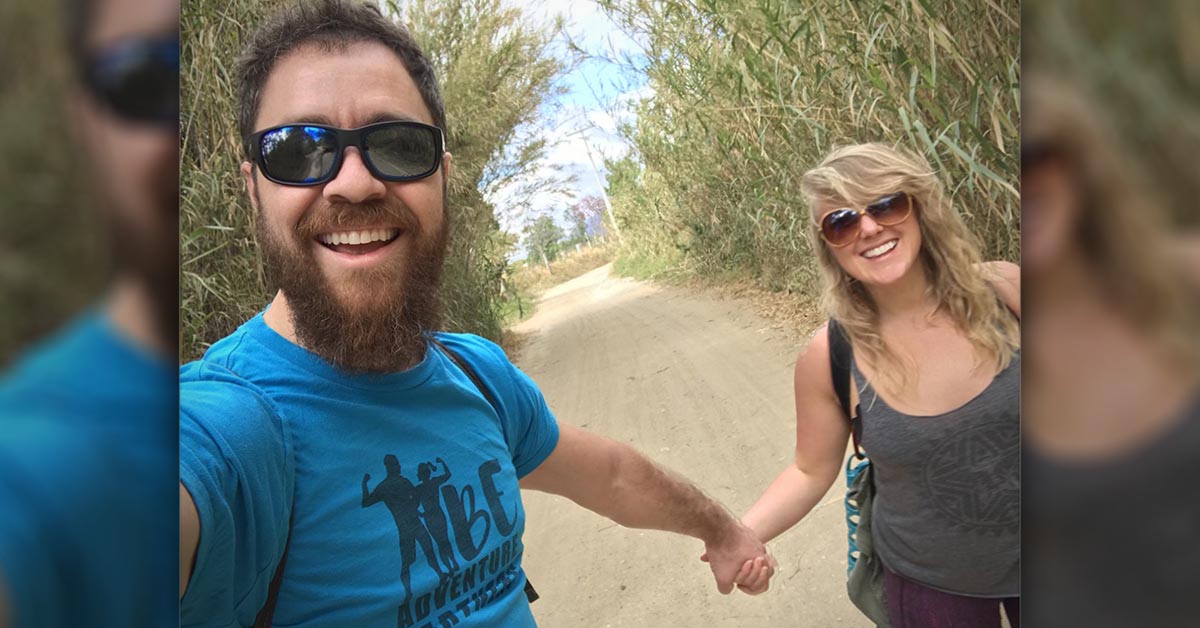 We have a huge announcement about how you could be part of a powerful entrepreneurial movement that is disrupting the lives of over eleven thousand people each week.
The community you could be a valuable member of is open to both aspiring and veteran entrepreneurs alike.
But first, a little bit about how it all got started.
From behind her hairstylist chair and from him riding a fire truck, the idea to create an extraordinary life was being born.
Erin had been surrounding herself in personal development because she knew that if she wanted to create a limitless life it all starts with your mindset. All this was being done for over eleven years while being the "therapist" to thousands of people while cutting hair in the salon.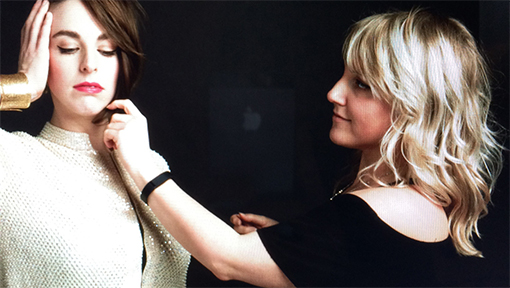 Since the beginning of humanity, one trait shared amongst those who are successful at anything they put their hands to work on his mindset.
After nearly nine years of rushing to emergency calls in the fire department, Brian saw that there are more unreported emergencies in people's lives who do not dial 9-1-1. These emergencies consist of capable people struggling to make it by. The common thread… They just have not found a place to get their questions answered so they can bring their life's vision into reality.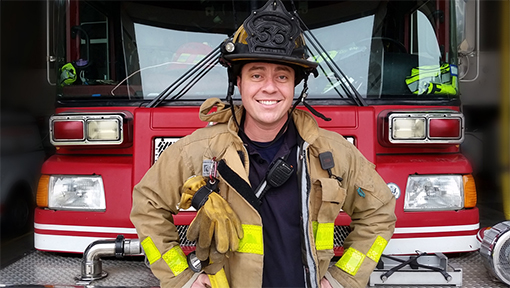 Since hunters and gathers were providing off the land for their families, there has always been the drive within humans to take care of themselves and others.
In June of 2016, BE Adventure Partners was created. Read more about the BEAP Story here
Originally, it was to be an online journal of Brian & Erin's adventures as they met in airports around the globe. A sort of adventure journal infused with romance. This was going to be one of those "fairytales" that we all know do not exist… until it actually happened. That's when the belief in fairytales changed.
Very soon after, people from all walks of life started asking how we were able to travel as much as we were.
That's when we thought, "Hmm… For as much as we help people in our careers, we should provide resources and information so that others can experience a transformation for themselves."
We both had jobs at the time and were just traveling on the little bit of vacation time we both had squirreled away.
But it wasn't enough…
After scouring the internet, we found numerous resources that people have created to help bridge the gap of information in all sorts of subjects.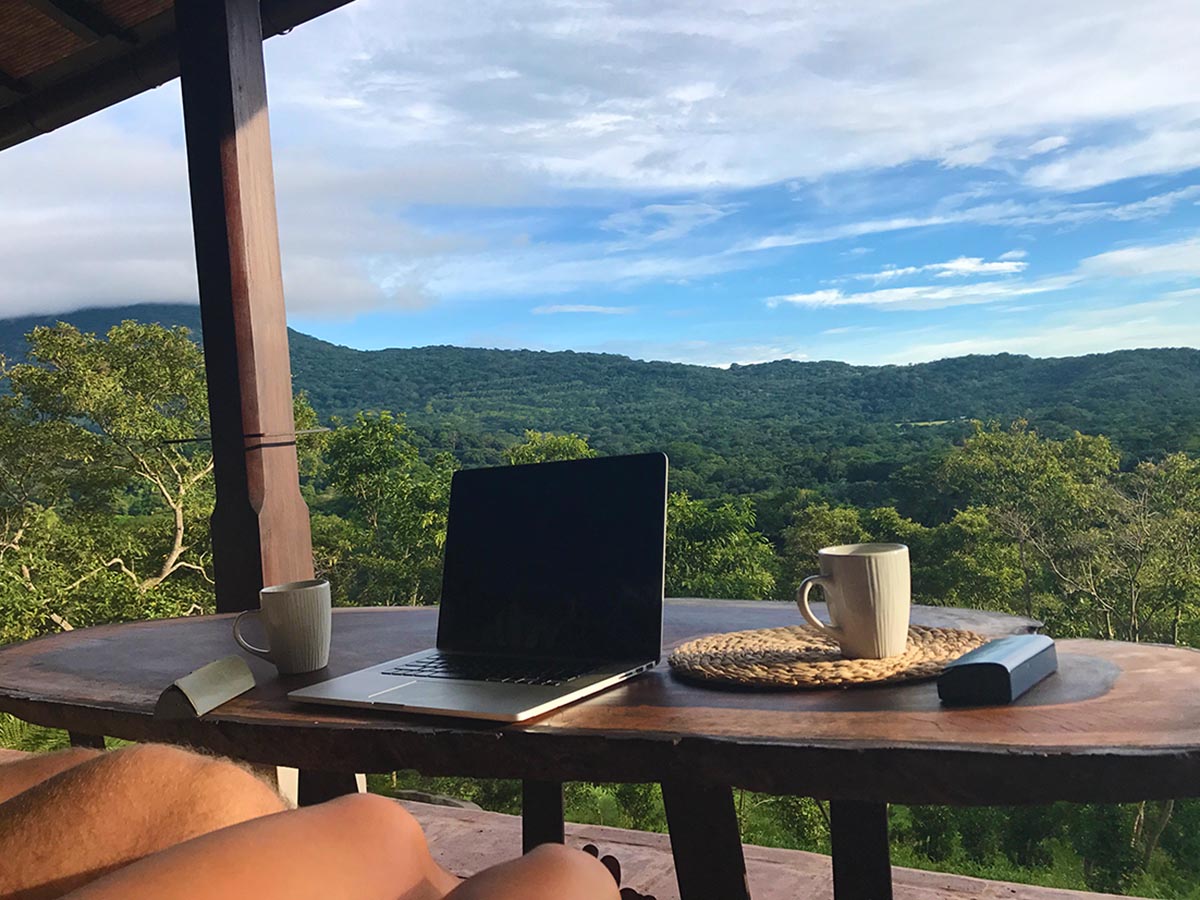 In 1995, Lynda Weinman started to post tutorial videos on how to use different computer programs.
In 2015, Lynda.com was purchased by LinkedIn for $1.5 Billion.
That training platform was the beginning of E-Learning and knowledge commerce.
Udemy was bootstrapped by Eren Bali in 2010 providing a platform for anyone who has the knowledge to teach their course online. They are now valued at over $710 Million.
Today there is massive opportunity everywhere, for almost anyone.
Thanks to Shopify, anyone who has a product to sell can put up their own e-commerce store selling their products online.
Anyone who has a home, condo, or apartment can set up their own "hotel" using Airbnb's app.
And as Linda showed the world, if you have knowledge that you want to sell, you can use platforms like Udemy or Kajabi (we use this one) to host eCourses. All you have to do first is film it with your phone, video camera, or screen record.
There is a huge awakening happening within people just like you who are wanting to escape the traditional jobs and start creating life on your own terms.
So how do you go from being employed to becoming a full-fledged entrepreneur where you can finally experience that life?
And what if you have questions along the way?
There is now a solution where you are able to get your questions answered while you create your real business online.
The solution is the Exclusive Tribe For Entrepreneurs private Facebook Group.
As we've seen with Lynda and Udemy those are platforms to acquire knowledge. What they left out is a safe environment where you can get your questions answered by entrepreneurs who know how to do what you want to accomplish.
After working with a small beta group, we found that acquiring the skills to create a business online is done quicker by being able to have a conversation. Rather than searching endlessly on Google, or not getting a response from eCourse admins.
If you are like most people, you will experience a more powerful transformation in your life by being able to connect with others who have successfully created businesses online.

Here's How The Campfire Q+A Works
We have a LIVE Zoom Conference Calls where attendees can come and get their questions answered LIVE as they are building their business online.
Participants get to chime in by asking questions either related to the call's topic or in something they are working on. We have a fun conversation to get your questions answered and all the participants get to benefit from it.
If you are like most entrepreneurs, you need a place that is safe to grow by being surrounded by others who are on the same path… Others who believe in you.
We invite you to take the Exclusive Tribe For Entrepreneurs for a test drive.
See you in the Tribe!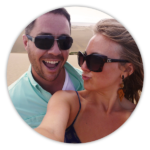 Hey, we're Brian + Erin. Currently, we're workin' on our bug out bus. Lucky the proverbial $hit hadn't hit the fan yet when we picked up this 40-foot beauty in Phoenix AZ and drove it up to Canada to convert it. Hopefully, we all still have time...
Honestly, this bus conversion has been the only sane thing in this insane world lately. We can't tell you how good it feels to BE working on something that lights our souls up and has such potential for a life that is entwined with nature, love, and happiness.
Our main goal is to inspire people to get off-grid and become self-reliant. We are well on our way and are super excited to talk about solutions with others who are shooting for a similar way of living.
Did This Blog Post Help You? If so, we would greatly appreciate it if you comment below and share it with a friend.

Check out our must-read articles about Online Business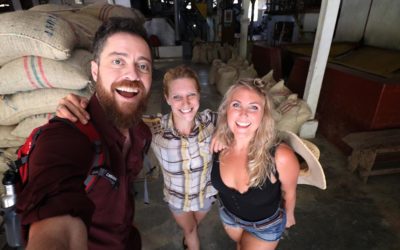 Borrow business secrets from a 126 year old coffee farm, and see how their simple business...
read more

BE Adventure Partners guides people in making money online. Earn an independent living from your knowledge, skills & passions. Become self-reliant. Live a smart & simple life on your terms.