How To Build Healthy Relationships In Every Aspect Of Your Life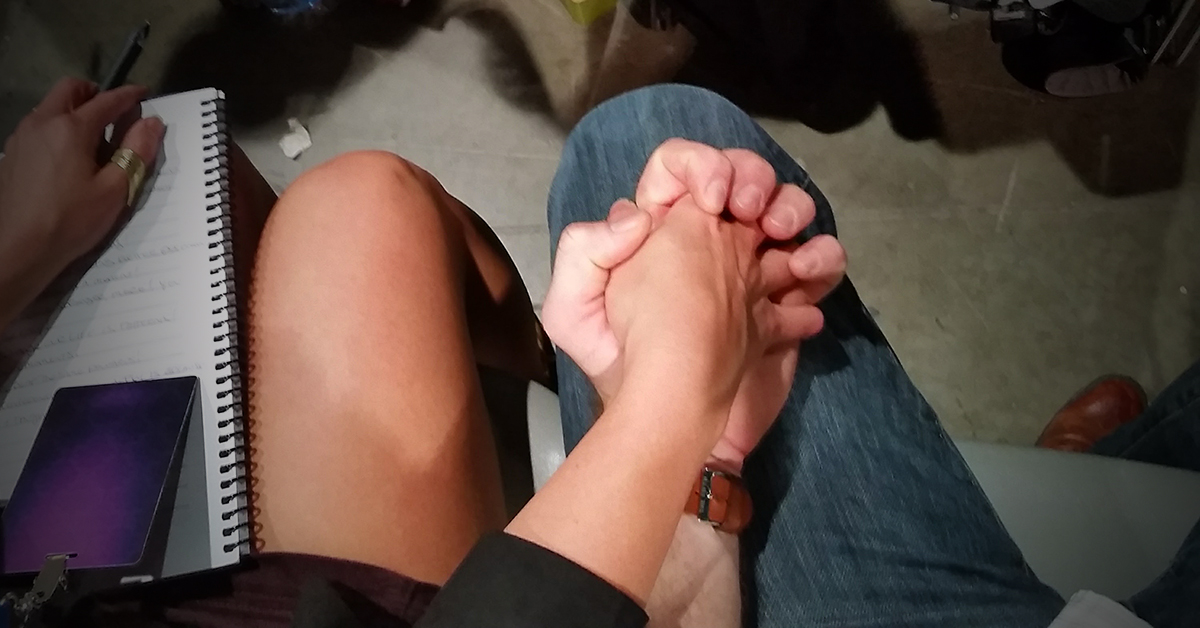 You want to build healthy relationships in every aspect of your life… Right?!
Well, you're in the right place!
One of the biggest truths on the planet, is people just want to be loved, and have really beautiful, meaningful relationships! Our connection with others fuels our day! When we fall in love we feel unstoppable! When we have an amazing conversation with our friends, we laugh at ourselves later in the day reminiscing about the hilarity!
Healthy relationships are developed around mutual feelings of honesty, trust, and respect. When any of those components are missing… A relationship will crumble. This is true to relationships in every aspect of your life! We certainly understand the troubles a relationship can go through. That is why we are dedicated to helping people build beautiful long-lasting relationships. Whether it is in love, family, friendships, or business… It is the most fundamental human need. LOVE…
Healthy Relationship Tips
BE a good listener
People just want to be heard! They want to feel like they have been acknowledged and validated for how they feel. Here's the thing… Most people aren't great at being present in a conversation. They are hearing little pieces of what the other person is saying, but they are on the edge of their seat the entire conversation waiting to chime in. OR they are thinking about themselves, and quite possibly insecurities they may have.
If you can master the skill of listening, and being attentive, then you will connect with people on a deeper level, and build healthy relationships. Beautiful, long-lasting relationships… You will help others feel more confident around you, and attract people into your life who are also good listeners! Wouldn't that be nice?!
BE honest, and open to communication
There is no need to tiptoe around how you feel! If you are not open and honest about how you feel you will find yourself in relationships where people walk all over you and take advantage of you. You also risk people not understanding you or trusting you.
I learned through personal development that if I presented how "I feel" about something to someone that it would soften the conversation in tough times. This has really helped me when communicating with others.
Instead of pointing the finger, take ownership/responsibility for what is going on with you! This will save you from getting into uncomfortable, unnecessary confrontations! Always speak from your heart, and your truth will come out.
BE authentically YOU!
There is something so magnetic about people who are authentically themselves! If you want to build healthy relationships that last a lifetime whether in your personal life, or business… Your authenticity is the most attractive light you could shine!
When you show up in life as yourself… You are happy! You are confident! You speak your truth! You are a delight to BE around! You are seen as a leader. People love being around other people with amazing energy!
Shine your light so bright! Share your quirks with the world! If you are goofy then let your silly side out of the cage! If you are philosophical, share your profound thoughts with others. Speak your mind! People want to be around someone who is REAL!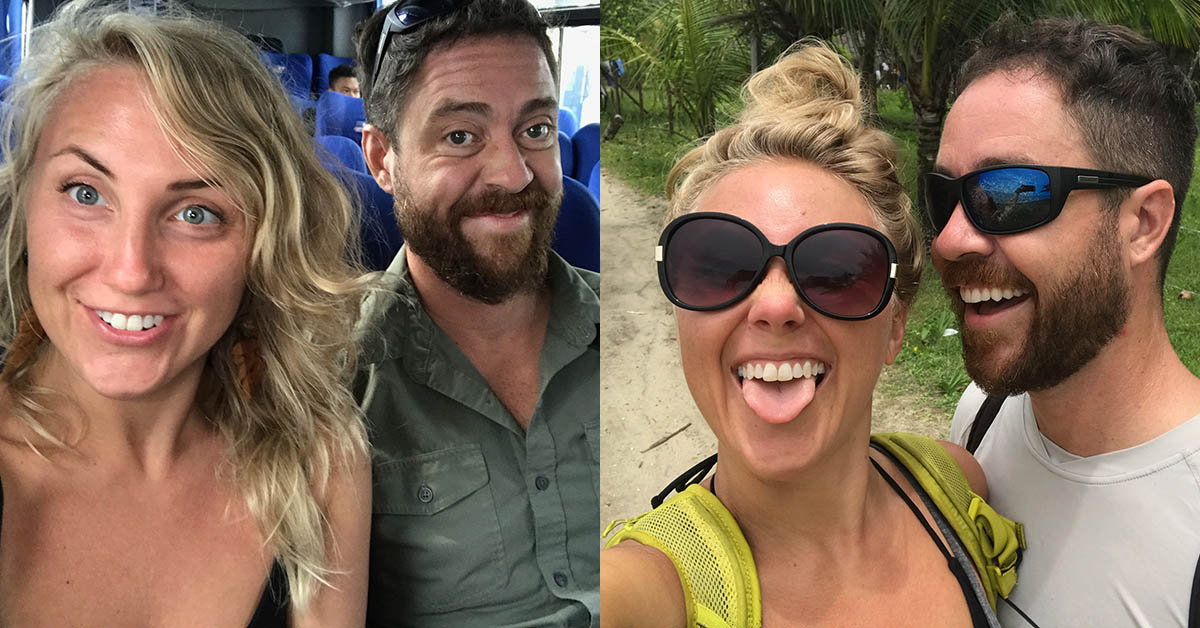 BE trustworthy, and trusting
This isn't always the easiest! In my life, I have not been the most trusting person in romantic relationships. My lack of confidence affected my romantic relationships the most. I did not trust that I was worthy of love, or value myself. This is something that many people struggle with! Maybe even you! I sure know as a Hairstylist I ran into this all the time with men & women.
The only way out of lack is to love yourself more every day, to up that confidence, and trust in yourself & others! Make time for yourself, and make how you feel your top priority! If you have to listen to Tony Robbins all day… DO it! If you need to meditate all day… DO it! Need to get off your butt, crank up the tunes, and have a dance party in your living room… DO IT!
Something I have learned is you gotta work harder on yourself than anything else… Because if you don't love yourself then everything else is challenging! Especially trusting others. You also gotta BE trustworthy! If you say you're going to do something stick to your word!
Know what you value in all relationships! Before I manifested Brian into my life… I started writing down the qualities that I desired my love to have. I knew exactly what I wanted in a romantic partner, and he arrived! I manifested him!
Share yourself, your goals, values, and vision!
This is the best way to let people in! Sharing stories allows people to know, love, and trust you! My relationship with Brian has been built on sharing stories, goals, our values, and our individual vision of what we wanted our lives to look like.
BEing open with others allows them to BE open, and share with you! A proven way to connect on a very human level! I have practiced this with my dearest friends, family members, and clients I had in my former profession as a Hairstylist. Now we wouldn't have it any other way when we speak to our audience online! People want to connect with real people! So just BE you!
Sharing who you are, your goals, values, and your vision is very attractive, and opens many doors! You BEcome relatable, and that is the type of person people like to connect with! In friendships, and in business!
When you share your goals in your romantic relationship, it has the potential to really move you forward as a couple! If you know what you want as an individual, and so does your partner… Then you can come together, and start shooting towards a life that you are both excited about! Grab our FREE Goal Setting Guide!  This guide will take you through the process Brian + I use to get what we want individually, and TOGETHER without ever compromising! It's all about blending and mixing your ideas together.

Connect people to one another!
Always remember… You don't own other people! When you build healthy relationships, you must realize that your love, your friends, and your network will be stronger when united!
In friendships, I have always been the one to bring random people together from all different aspects of my life. Bonding co-workers, with friends, and magically people fall in love… Or meet their new best friend! I have been in several friendships where I have felt as though I am a person's lifeline… Their only friend… Their source of oxygen. This is not how you build healthy relationships. People feel suffocated, and will run for the hills.
BE happy to connect friends to other friends. Introduce your love to other people you love! AND in business, if you cannot offer someone what it is they are looking for… Introduce them to someone else in your network that could help them out! A referral is one of the most powerful ways to create trust and build healthy relationships. You will become people's go-to source of knowledge, and inspiration which could really benefit you financially!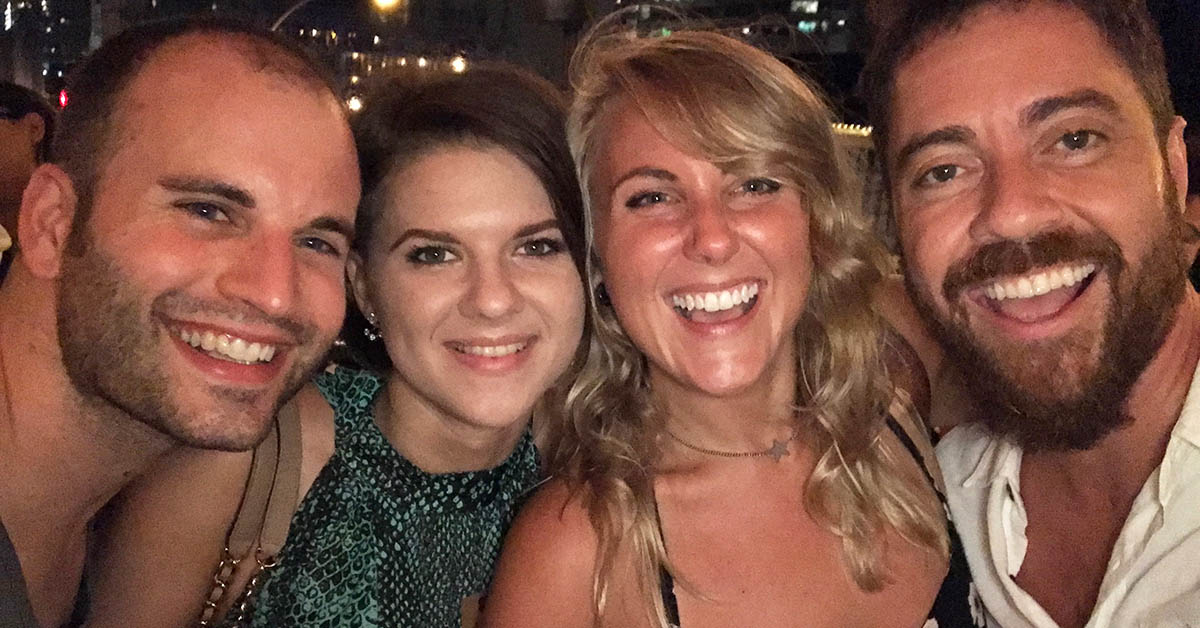 Learn together!
I have had some of my best experiences in life learning with friends! Between belly dance classes, spiritual yoga retreats in Guatemala, and singing mantra classes… I have found incredible bonding opportunities with my gal pals when we have pushed ourselves to do new things.
Brian & I also LOVE learning new things together. Your commitment to always be evolving, stretching, and growing does wonders to build a healthy relationship together. We attend webinars, workshops, personal development & biz building cruises, and live events all the time together… Keeping our minds active and on the cutting edge of our biz! This is super fun, and stimulating in our ever-growing, always evolving relationship! Not only does this help us evolve mentally together, but it helps us BE on the same page when it comes to our goals & vision!

Lastly… Nurture your relationships in business by learning together! We love our LIVE Campfire Q + A's with our Tribe. It has brought us together as a community and really given people a chance to connect because they are all on the same mission… To build a life & biz that they'll love. In our Exclusive Tribe, we will answer your questions LIVE, so you never feel stuck. You will be encouraged to share your screen, and what you are learning with others! This is a great way for us to learn, and all of the Tribers!
BEing a humble leader is a beautiful trait, that we always recommend other leaders take on! Plus, an amazing way to build healthy relationships with your tribe, along with potential customers & clients.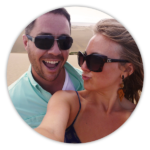 Hey, we're Brian + Erin. Currently, we're workin' on our bug out bus. Lucky the proverbial $hit hadn't hit the fan yet when we picked up this 40-foot beauty in Phoenix AZ and drove it up to Canada to convert it. Hopefully, we all still have time...
Honestly, this bus conversion has been the only sane thing in this insane world lately. We can't tell you how good it feels to BE working on something that lights our souls up and has such potential for a life that is entwined with nature, love, and happiness.
Our main goal is to inspire people to get off-grid and become self-reliant. We are well on our way and are super excited to talk about solutions with others who are shooting for a similar way of living.
Did This Blog Post Help You? If so, we would greatly appreciate it if you comment below and share it with a friend.

Check out our must-read articles about Mindset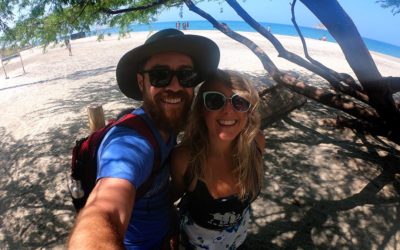 You may not look at your future as limitless, but if you did, what would it look like? In this...
read more

BE Adventure Partners guides people in making money online. Earn an independent living from your knowledge, skills & passions. Become self-reliant. Live a smart & simple life on your terms.