Unleashing Your Skill To BE A Powerful Communicator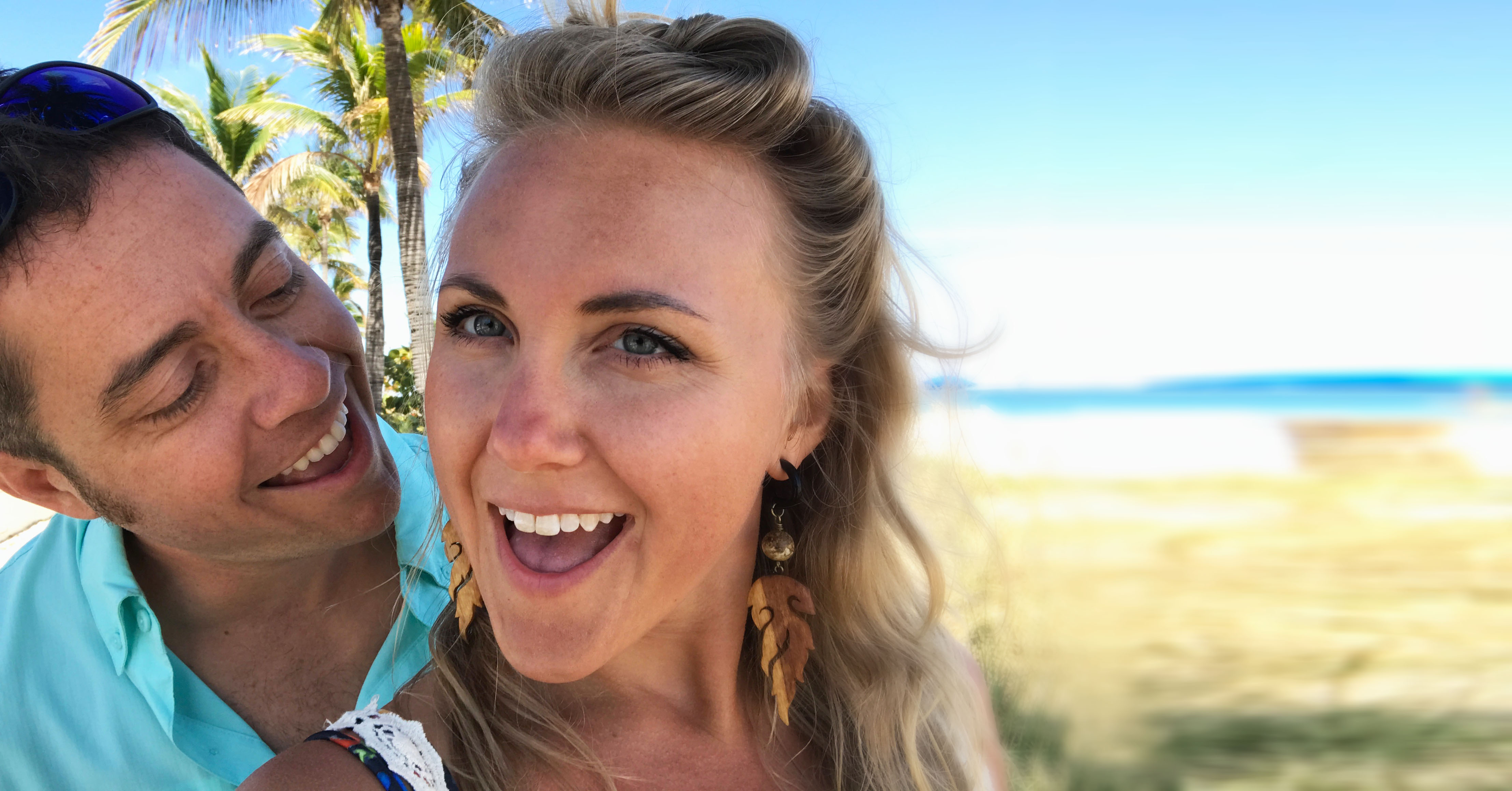 Why would you want to become a powerful communicator?
BEcoming a powerful communicator just might be one of the best assets to living an extraordinary life. Let's face it, we communicate with people all day long. Spouses, family, friends, co-workers, employees, business partners, and even strangers.
Sometimes we feel like others aren't listening to what we have to say, or that we don't matter. This can make us feel like we aren't valued, smart, or loved. One of the feelings we crave the most is to have some sort of impact, significance, or importance!
In this article, I am going to help you shift your mindset around communication so you can start having more successful conversations with everyone that walks into your life!
Making it a goal to BE a powerful communicator in all of your relationships, will open up a lot of doors for you! You will attract more love in your life! You will feel as though people care more about what you have to say, even if you only used one of these tips!
How to BEcome a powerful communicator
BE interested, not interesting!
Ask questions about others. Discover who they are. Harness the power of your ears, and become an attentive, present listener. This is one of the most important skills you could have, and all powerful communicators use this to their advantage. Listening attentively, without thinking about your next contribution to the conversation while the other is talking, will allow you to have better conversations. Hear people out. Find out what they are wanting, needing, desiring. What gets them excited? What makes them happy? When we listen to others, others become more interested in listening to us.
Actively pay attention to your desire to jump into a conversation mid-sentence.
How frequently you interrupt people. No one likes being interrupted, talked over, or one-upped.  I dare you to see what happens when you listen more, and would love to hear what you have to say in the comments below! (If you're already a good listener… Share this with a friend who could tune up their skills… LOL I know this is something Brian & I REALLY work on this! We are getting much better, and our relationship in love & biz is reaping the benefits!)
Share yourself!
When it comes to unleashing your skill to BE a powerful communicator it helps to share your story. When you give a little bit you get so much back. You BEcome relatable, reliable, humble, lovable, someone people really want to BE around. When I got started in my business I didn't know what I was doing… Heck, I struggled for two years. I finally realized I needed to create an attractive brand that people could really relate to. I didn't know how I was going to do it, but I followed some people who were doing it! I ended up joining an online marketing community where I could learn how to get my message out there. Turns out my skills as a Pro Hairstylist for the previous 11 years were transferable. I started sharing my story on Facebook LIVES! People from all over the world started contacting me! This is one of the most attractive skills you can leverage, as a powerful communicator and leader!
BE mindful of your facial gestures, and your body language.
If you feel as though people aren't responding to you in a friendly way, it could be because you are not being very inviting. If you are low energy, bring on the energy. If you often cross your arms across your body, that can feel like you are closed off to others. When passing people in the streets, acknowledge them, and smile! If you want to attract more positive, meaningful, loving relationships in your life, take an inventory… BEing a powerful communicator goes beyond words, you give off an energy that people can sense for miles! Ask yourself… "What kind of energy do I give off?"
BE open about how you feel.
Sitting on emotions, and bottling things up can turn into a mess. First assess how you feel, and why you feel that way. This will help give you a bird's eye view of your part in any situation, and help you avoid being reactive! Then go ahead, and open us a calm adult conversation.
Make "I" statements.
When you are trying to explain how you feel, take ownership for your part. This will help you speak more clearly, and get your point across. There is no need to point the finger when you express how you feel. This will give the person on the other end permission to open up, and take ownership for their part too! This will lead to more kiss & make up situations, or a good ol' fashion handshake!
Right out of the gate, set expectations, and let people in on your mission!
Powerful communicators set standards in their own lives & relationships! They communicate their desires, goals, and vision of the future. If you can BE very clear about the direction you are going, you will attract people to you, whether in love, or business. Heck you will even attract more pleasant interactions when you are out bumping into the public.
Surround yourself with people that inspire you!
When you are unleashing your skills to BE a powerful communicator, you will get the best results, at the quickest rate if you surround yourself with people who inspire you! I forget who says this… BUT if you hang out with 5 deadbeat best friends… Then you are the 6th deadbeat. LOL… NOW If you hang out with 5 who inspire you, know more then you… Then you sweet friend BEcome a person who inspires, stretches, and grows with every conversation you have. That is why Brian + I both joined a marketing community where we met! We receive endless support, inspiration, and exponential growth. (A couple of years ago I wouldn't have even understood the word exponential!!!) Building BE Adventure Partners Exclusive Tribe had the exact same intent behind it! To ignite people! To inspire them to grow in themselves beyond measure so that they could then contribute more to the greater good!

Unleash your skills, and BE the powerful communicator, powerful manifester, and powerful inspiration you are meant to BE! Join the BE Adventure Partners Exclusive Tribe, where we dive into mindset development, and the self-evolution you need to build a real business online!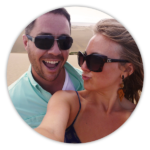 Hey, we're Brian + Erin. Currently, we're workin' on our bug out bus. Lucky the proverbial $hit hadn't hit the fan yet when we picked up this 40-foot beauty in Phoenix AZ and drove it up to Canada to convert it. Hopefully, we all still have time...
Honestly, this bus conversion has been the only sane thing in this insane world lately. We can't tell you how good it feels to BE working on something that lights our souls up and has such potential for a life that is entwined with nature, love, and happiness.
Our main goal is to inspire people to get off-grid and become self-reliant. We are well on our way and are super excited to talk about solutions with others who are shooting for a similar way of living.
Did This Blog Post Help You? If so, we would greatly appreciate it if you comment below and share it with a friend.

Check out our must-read articles about Mindset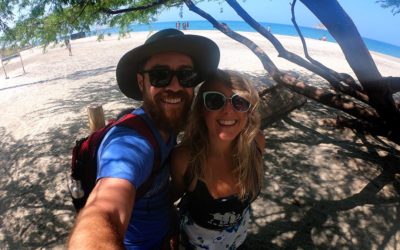 You may not look at your future as limitless, but if you did, what would it look like? In this...
read more

BE Adventure Partners guides people in making money online. Earn an independent living from your knowledge, skills & passions. Become self-reliant. Live a smart & simple life on your terms.